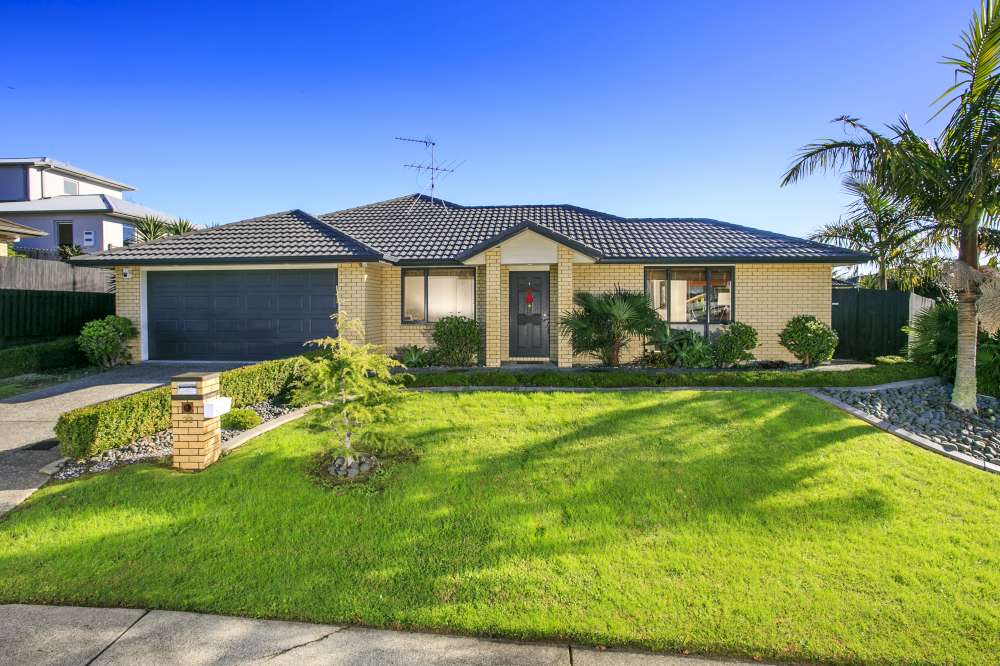 5 Ways To Prepare Your Home For Winter
 If you experience the same problems last winter that everyone else did in Auckland, then you'll be more than aware of the inconveniences and potential dangers the weather can do cause for your home. Getting your home ready for this year's winter can be tricky and you may not even know where to start. That is why we've created this short guide – 5 different tips and methods for protecting your home for the upcoming winter.
1. Make sure the roof is tight
Water can seep into and through any hole or crack that otherwise you wouldn't notice. Ensuring your roof is in the right condition to protect again water damage 100% involves professional help. If you've noticed problems before then you're going to want to call in a professional roof maintenance contractor or repair and replacement services depending on the type of problem.
If you haven't noticed any issues so far with the roof, then we recommend still observing it and trying to identify any weak points. If you want to be extra cautious, even hire a professional to inspect it for you.
Check the gutters
A blocked gutter that is filled with dirt and grime can cause instant problems for your house. Home renovators in Auckland in particular need to ensure that they check the gutters regularly and clean them accordingly. A property can never be fully protected from natural insulation sources such as surrounding trees. It's important to use stainless steel premium gutter filtering systems to prevent any future damage to the gutter and prevent them clogging over winter.
Make sure the windows are secure
Preparing for winter in Auckland can be a challenge and a half for home renovators. Replacing the windows may be a costly process and seem a bit extreme. But if you consider the cost of repairing broken windows or flooding or mould caused by unsecure window placements, the price isn't so bad.
Look for signs in the most important windows of the house such as the family room or children's bedrooms. The signs of a window in need of replacement include chipped paint, distorted vinyl and milky glass. Also, if you find that a window doesn't open properly anymore, then chances are it needs replacing before the winter ahead.
 4. Insulation
Keeping warm is just as important as protecting your home during winter. We recommend using energy professionals to test the insulation around your home. Sometimes, the best way to get the job done properly is to have someone who is trained at doing the job well. There's no better time than now to get ahead on these necessary improvements on your home.
Test the air quality
Last on the list and most important to your family's safety and wellbeing is the air quality in your home. Uneven levels of carbon dioxide and chemical pollutants are very common in Auckland home. This is more prevalent in the winter when the home relies on indoor air being kept in and insulated. Hire a professional to take care of this burden and give you an air quality test.
When preparing your home for the winter it is important to plan far in advance. So we recommend getting on top of it now to make sure your home and family is as safe as they can be during the harsh Auckland winter to come.
Need more information?
Take advantage of our FREE Complete Home Renovation Guide (48 pages), whether you're already renovating or in the process of deciding to renovate, it's not an easy process, this guide which includes a free 100+ point check list – will help you avoid costly mistakes.
Download Free Renovation Guide (PDF)
---
Still have questions unanswered? schedule a no-obligation consultation with the team at Superior Renovations

---
Or call us on   0800 199 888
---
Have you been putting off getting renovations done?
We have partnered with Q Mastercard ® to provide you an 18 Month Interest-Free Payment Option, you can enjoy your new home now and stress less.
Learn More about Interest-Free Payment Options*
*Lending criteria, fees, terms and conditions apply. Mastercard is a registered trademark and the circles design is a trademark of Mastercard International Incorporated.