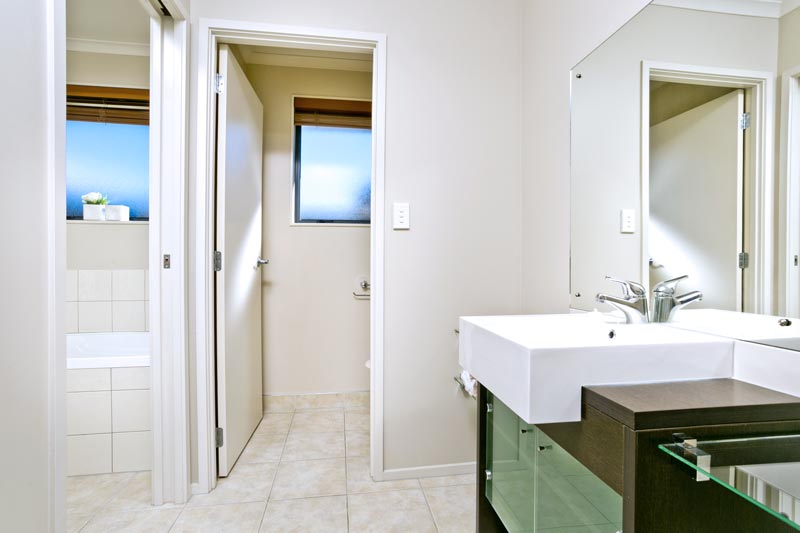 Bathroom Installers & Designers In Auckland
Bathroom Installation Services in Auckland
We can help you create the bathroom of your dreams
Here at Superior Renovations in Auckland, we strive to help Auckland homeowners turn their dull, outdated bathroom into a stunning new space with bathroom installation service. We have a variety of options that will fit your needs and budget.
We even have handicap accessible bathroom options like walk-in tubs, barrier-free showers and tub-to-shower conversions to make bathing easier. All of our bath and shower options are easy to clean and will make your bathroom look great!
We have lots of bath and shower accessories, including shower caddies, handheld shower wands and handicap accessible accessories like safety seats and grab bars to make your bathing experience safer and more enjoyable.
You Can Trust the Bathroom Installation Experts at Superior Renovations in Auckland
The bathroom installers at Superior Renovations take pride in helping homeowners in the Auckland in providing affordable bathroom installation solutions
We take the time to walk you through all the bathroom installment options. Our experienced bathroom installers and designers can answer any questions you have before, during and after your bathroom installation project.
When you choose Superior Renovations, you can count on high-quality products, with professional bathroom installation and great customer service.
This winning combination has made us popular amongst Auckland homeowners. Contact us today how we can design and install your perfect bathroom!
Get the High-Quality Customer Service You Deserve For Your Bathroom Installation
There are a lot of bathroom installation options out there, and it can be difficult to know which options to choose or which company to hire.
Superior Renovations has years of experience in the bathroom installation industry. We can walk you through the process and answer any questions you might have. Here at Superior Renovations, we strive to provide homeowners with world class service which is why so so many past clients have referred us to their friends and family members.
---
Still have questions unanswered?
schedule a no-obligation consultation with the team at Superior Renovations
---
Or call us on   0800 199 888