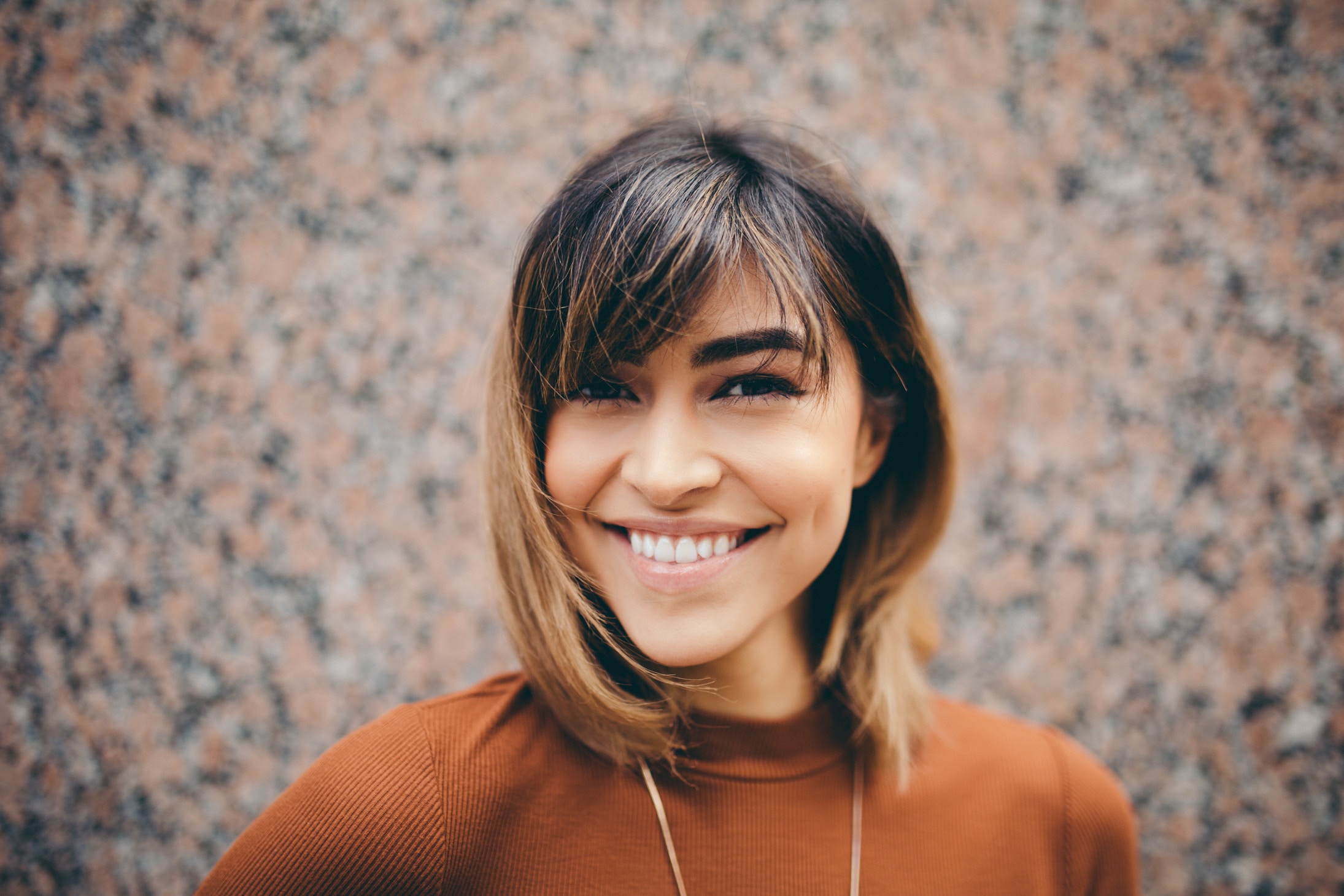 Tips to keep your bathroom renovation costs down
While renovating your bathroom can add a great deal of value to your home it can also be extremely costly. Finding ways to keep down those bathroom renovation costs will allow you to make the renovations you need and want, for less than you might expect.
Here are some tips for helping you to reduce those renovation costs:
Take the Time To Make a Floor Plan
Many high renovation costs are due to poor planning. One of the first things you should do after deciding to renovate your bathroom is to make a floor plan and decide where everything should go and if the fixtures and bathroom appliances you want will fit in the space you have planned out.
If your new floor plan calls for changing or additions in plumbing or electrical wiring then you should go with an expert in bathroom remodeling and renovation because these skilled professionals can save you from making costly mistakes that could add to your renovation costs. While paying for a professional to renovate all or part of your bathroom, may seem like it is adding to your bathroom renovation costs in NZ, but in actuality it usually saves you more than it costs.
Make A List
Once you have your floor plan and know exactly what you need for your bathroom renovation then spend a little time checking and comparing prices from different sources. A few dollars here and there can help you to save hundreds or thousands of dollars on those bathroom renovation costs, NZ. Don't allow your choices to be set in stone, while comparing prices for that new bathtub you may find a cheaper one that will fit your bathroom decor and you space just as well as your first choice, but cost much less. While you want to keep the overall look and feel of the bathroom you planned, you don't have to be necessarily tied to specific product or brand.
Do As Much of the Work as You Can Yourself
While it is definitely smart to have a professional at bathroom renovations do the lion's share of the difficult work, you can still save significant money by doing the simpler renovations yourself. However, make sure that the renovations you do tackle are tasks that you are 100% percent sure that you can perform flawlessly. Putting down tiles, painting walls, or installing shelves yourself can save you money on the overall costs and if you take your time the results are often as good as a professional can do.
The key to saving on those bathroom renovation is by doing some of the work yourself, is knowing what skills you possess and only do the work that take those skills. Tackling a job you don't have the skills for can result in costly mistakes, which you can avoid by hiring a professional for those renovations you lack the skills to tackle.
If you are looking to renovate your bathroom and live in Auckland or the surrounding area then why not speak to Superior Renovations for more ways to keep those bathroom renovation costs NZ down?
Need more information?
Take advantage of our FREE Complete Home Renovation Guide (48 pages), whether you're already renovating or in the process of deciding to renovate, it's not an easy process, this guide which includes a free 100+ point check list – will help you avoid costly mistakes.
Download Free Renovation Guide (PDF)
---
Still have questions unanswered? schedule a no-obligation consultation with the team at Superior Renovations

---
Or call us on   0800 199 888
---
Have you been putting off getting renovations done?
We have partnered with Q Mastercard ® to provide you an 18 Month Interest-Free Payment Option, you can enjoy your new home now and stress less.
Learn More about Interest-Free Payment Options*
*Lending criteria, fees, terms and conditions apply. Mastercard is a registered trademark and the circles design is a trademark of Mastercard International Incorporated.