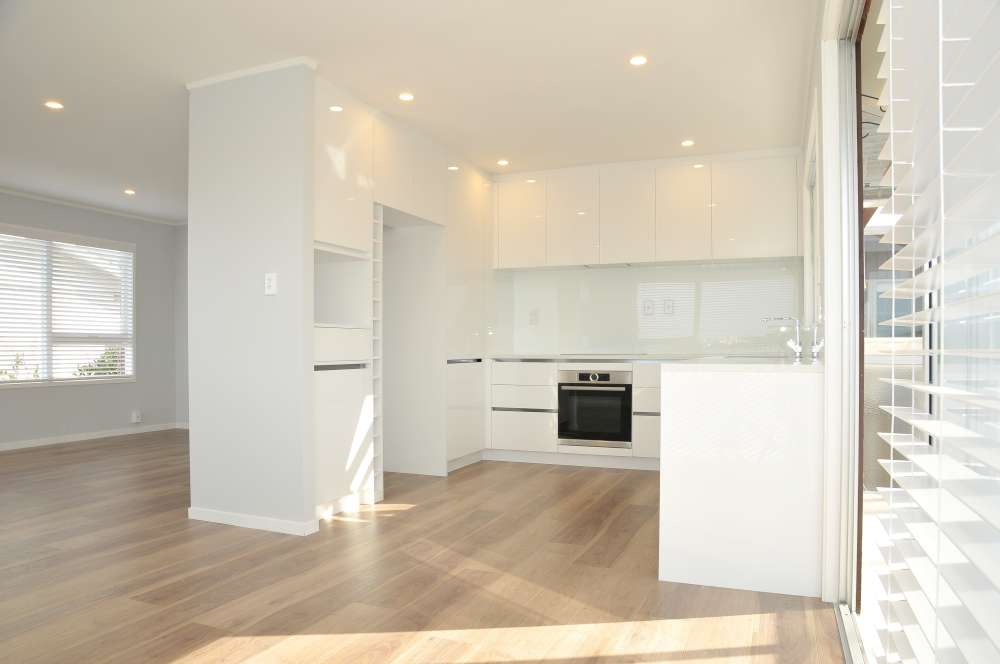 Top 2018 Re-modeling Trends of Auckland
Re-modeling has become increasingly popular with people in Auckland. People want to change. If you're one of those people then I'm sure you'd like to know more about re-modeling trends in Auckland. Well you do not have to look any further as we have compiled a list of trends which might inspire you for your renovation project.
Taking on a full home renovation in Auckland can be a challenge so we recommend the best way to understand what works and what doesn't is to look at what is popular in Auckland. This is a good idea whether you're doing up the home for yourself and your family or if you're simply renovating to sell the property.
The kitchen
For most families, the kitchen is the heart of the home. Research shows that this is what sells a house quicker than anything and is what home buyers look for first in a new investment. Even if you are not looking at adding value to the house, renovating a kitchen can improve your lifestyle tremendously.
One of the biggest trends becoming increasingly popular these days is the integration of technology into the home. Known as smart kitchens, these technologically advanced systems offer many features such as smart lighting that turns on and off automatically, and even smart refrigerators that let you know when food is running low.
There is also a huge emphasis this year on making the kitchen more efficient in terms of space.  Making the most of space through hidden cupboards and ironing tables.
The Bathroom
Many home renovators in Auckland overlook the bathroom because it is the smallest area in most houses. However, studies show that home buyers will be much more likely to turn away from a property if there are issues with the bathroom as they would struggle more than anywhere else in the house to fix these issues.
There has been much emphasis lately on sleek and simple designs. Keeping the colours bright and minimal, making the space feel as spacious and not cluttered as possible. An up and coming trend of late is the introduction of wooden features into the bathroom for a more consistent rural atmosphere.
Basements
Basements are notorious for being the most neglected area of any property, but this year people are taking notice. Home renovators are beginning to convert basements into luxury areas with bars, lounges and entertainment systems. These features are appealing because the basement feels so out of the way, a hidden den from the rest of the world. Consider changing your basement into cave of entertainment this year n Auckland.
Outdoor renovations
Porches and conservatories are also being given a makeup in many full home renovation projects in Auckland in 2018. People are converting these spaces into lounges and relaxation areas by integrating Bluetooth and home cinemas and electric fireplaces. Try adding sleek and simple wooden furniture outside, making sure to add extra to appeal to guest.
This year, if you're looking to renovate or remodel your property or home, consider these trends when doing so. Get out there and do some extra research and see what will work best for you and your home.
---
Still have questions unanswered? schedule a no-obligation consultation with the team at Superior Renovations

---
Or call us on   0800 199 888