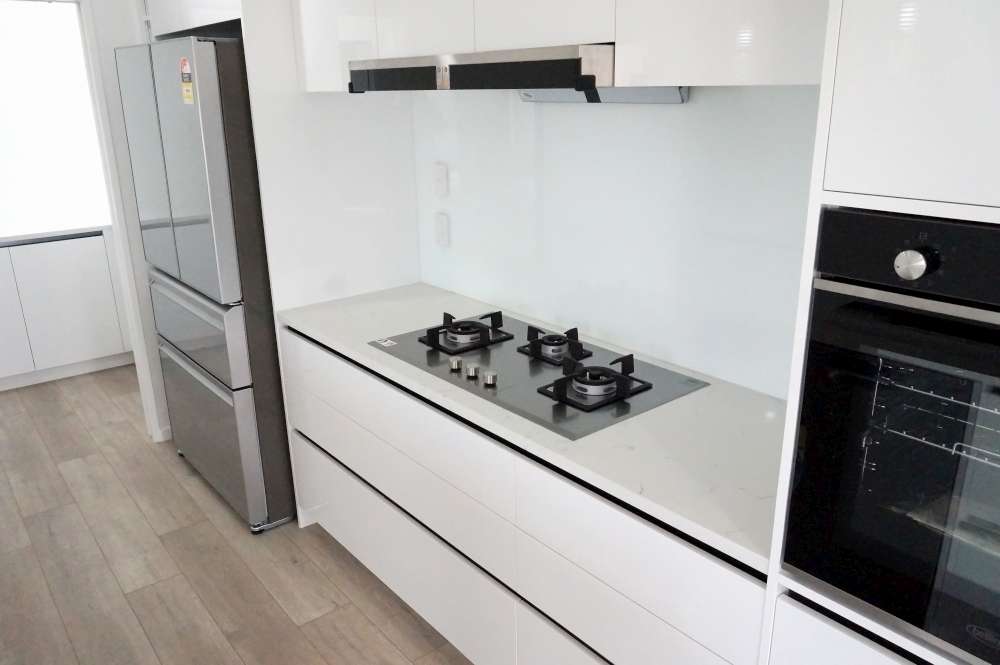 What should you be paying your builder?
These days keeping up with the interior and exterior design trends is way more challenging than ever before. Trends are always changing and what was 'in' today could easily be considered dated tomorrow. Cost is another factor that concerns people as they are unsure how much they should be how much they should be paying their builders. 
There 

is no price that is carved in stone when it comes to home renovations. However, there are three important factors that you need to consider. 
1.The actual value of your renovations
Ask yourself, 
'How much value will my renovation bring – and what will it add to my home?'
Ideally, every dollar that you  spend on your house renovation should give you a solid return on your investment. While some improvements have a higher rate of return, others have a short one. For example, if you hire renovation builders in Auckland for a room addition, the value of a project like that will be big.
Kitchen and bathroom renovations are also great in terms of value – and can increase the value of your home, paying back around $1.50 for every $1 spent. A swimming pool, on the other hand, is generally a big investment and something that is difficult to maintain and might not yield a great return.
2.Are you renovating your home for profit – or for your comfort?
Some people are hire renovation builders to renovate their homes so they can get the best price when selling them. Others want their renovation to pay off in terms of comfort.
The idea here is to see the actual purpose of renovating before calling a Auckland renovation builder. For example you might want to erect a wall and split your living room to add another room which will be great if you are renting out the property (another room means a higher rent!). However this will definitely not be great in terms of comfort if you plan to continue living in the house. 
3.Where will your money come from?
How are you financing your home renovation?
If you are using your savings to pay the renovation builders in Auckland, you should avoid the trap of thinking that your project will 'squeeze itself' to fit your budget. As you probably see it on TV, renovation projects come with a lot of unplanned renovation costs which is why you should plan your budget ahead and know how much the work will cost.
On average, New Zealanders spend from $15,000 to $50,000 for typical home renovations – still depending on the type of renovation and the amount of work needed. So, it is always wise to estimate the costs and work out how much value your renovation will add – whether to yourself or your pocket.
We hope that this article helped you determine how much to pay your renovation builders in Auckland!
Need more information?
Take advantage of our FREE Complete Home Renovation Guide (48 pages), whether you're already renovating or in the process of deciding to renovate, it's not an easy process, this guide which includes a free 100+ point check list – will help you avoid costly mistakes.
Download Free Renovation Guide (PDF)
---
Still have questions unanswered? schedule a no-obligation consultation with the team at Superior Renovations
---
Or call us on   0800 199 888
---
Have you been putting off getting renovations done?
We have partnered with Q Mastercard ® to provide you an 18 Month Interest-Free Payment Option, you can enjoy your new home now and stress less.
Learn More about Interest-Free Payment Options*
*Lending criteria, fees, terms and conditions apply. Mastercard is a registered trademark and the circles design is a trademark of Mastercard International Incorporated.