Free Design Concepts - Book your consultation now
Contact us today for a no obligation 1 hour consultation.
FULL HOUSE RENOVATION


SPECIALISTS
DEFINITIVE
RENOVATION GUIDE
Auckland's

Trusted

Home Renovation Specialist
Design, Project Management + Renovate
Superior Renovations is quickly becoming one of the most recommended Renovation company in Auckland (check out the testimonials) offering full house renovation, bathroom renovation and kitchen renovation services. Our renovation projects are all designed in-house by our design team and every project is unique, each individually crafted for the client and their home. We will go above and beyond every step of the way to help you decide on a renovation plan that is truly for you and your family's needs. We are here to make your house feel more like home ever before.
We've renovated hundreds of homes in Auckland in the past year, however we're constantly reminding ourselves that it will be the first time we've renovated yours.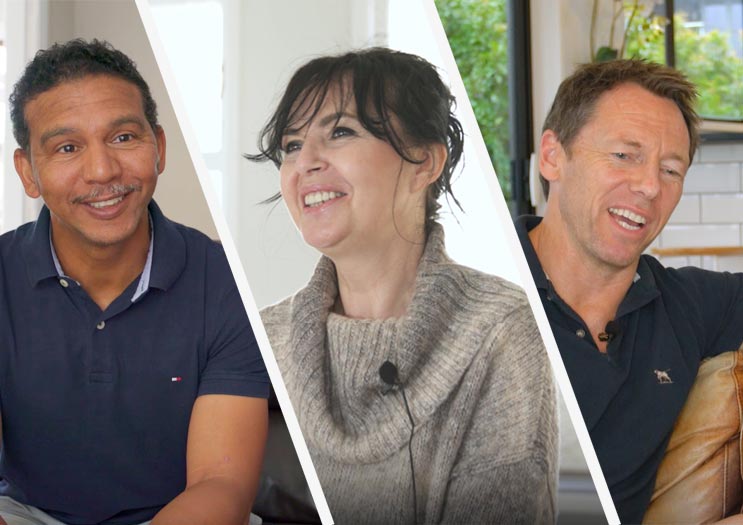 Take a look at our testimonials page – their experience and interaction with us and their everlasting feelings about their new home is what makes it all worthwhile.
Our Difference
Superior Renovations provides a highly agile solution to renovating homes while making the process fully client focused, seamlessly integrating and curating the best contractors, suppliers, manufacturers and project managers and at the same time allowing major flexibility to cater uniquely to individual clients needs.
Our Approach
Client experience and their personal stories is at the very heart of Superior Renovations – It is where it all began and is what defines ours systems and processes today  – to be client focused and to treat every client as a story of it's own and not just another transaction.
Our passion for creating new and exciting spaces for our clients homes, coupled with our pursuit effective project management, stringent quality assurance and client focused approach, formed dynamic foundations for an exciting renovation company we have today.
Why Aucklanders are choosing to

Renovate with Superior Renovations
There are many commonalities amongst renovation companies – satisfaction guarantees, cost-effective solutions, guarantee on-time, fully trained and qualified team members, etc, but there are 4 components combined that makes Superior Renovations the preferrable choice.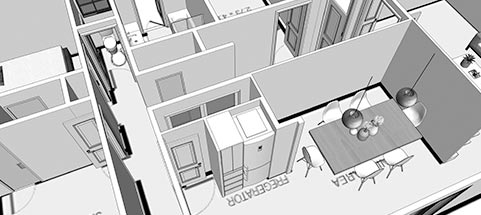 DESIGN, RENOVATE + PROJECT MANAGE
From the first initial consultation, through to the design process, picking out fittings/supplies, managing the project and all the way through to handing back the key – we take of the whole process at every step so you can focus on the enjoyable part of transforming your home. This means you only need to communicate with your dedicated Project Manager  at Superior Renovations.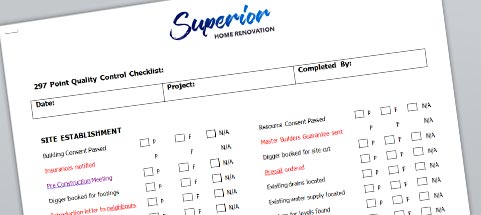 147 POINT QUALITY ASSURANCE PROCESS
Workmanship and delivery of service is non-negotiable – to ensure the highest quality and consistent result from our team/stakeholders, we have a strict 147 point quality assurance check-list and a 3 stage (Team Members, Team Leader and Project Manager) sign-off process before the final sign off by you. All team members/contractors are trained and audited through this stringent quality assurance process to ensure optiminal delivery of service.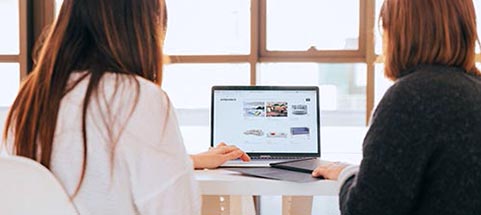 RENOWN AND QUALIFIED PROFESSIONALS
Our strict recruitment, on-boarding and trial/testing process allows us to only work with the best and this includes only hiring qualified professionals for specialist tasks – and this includes choosing to only work with industry leaders in NZ, so you can expect only world-class quality for your renovation. This includes our network of hand-picked suppliers/manufacturers who we've forged valuable relationships with, all dedicated to the same vision.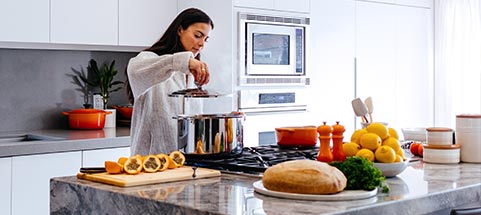 PERSONALISED RENOVATION PROJECTS
Every renovation project we carry out is never the same, we understand that every client and every home is different – our agile internal system and unique management of operations allows us to be adaptive to every circumstance without compromising efficiency and quality. You can be rest assured you won't be put through a "standard process".
We have worked with a variety of suppliers forging valuable relationships with a range of reputable experts in their respective fields with a great attitude towards the end result. Not only do these specialists/suppliers deliver to the highest standards, they also share our building philosophy. These associations ensure our clients receive the best possible service from reliable professionals.

See what others are saying about their home renovation
The good buzz from our happy customers is making our ears ring and we just had to share.
Todd Chandler
Full House Renovation
"It now feels like a big, simple, inspiring space, whereas before it was a big space but it was very dated and there was a lot of distractions around – now it's quite a nice clean, modern, minimalist feel to it. It felt like before, it was a 1980's home, but now when you walk in, the house is impressive, it's a lovely space to be in, it feels impressive and everyone who comes here are impressed and enjoys it – but it still feels like a home.."
Glendowie, Auckland
Donny Phillips
Full House Renovation
"I think it's to his nature, he takes everything on-board and fixes it, and thats what you want to see; you don't want to be mucked around with just being told what you wanted to hear, you want action and he was pretty good at it…"
Glenfield, Auckland
George Gaffley
Renovation of 2 bathrooms
"It felt like a friendship kind of relationship, There was alot of communication and trust.. I would come home after work and see something has else been done..Life is much easier, theres no fighting over who using the shower first and the renovation was fantastic"
Manurewa, Auckland
Alma Uka
Full House Renovation for a Rental Property
"I'm absolutely amazed with the results with my property, with the quality of workmanship, with professionalism, they handled every single detail it was absolutely fantastic"
Hillsborough, Auckland
Stephanie & Kieran Eades
Bathroom Renovation + Kitchen Renovation
"To me it just seems like he just slotted in like he's always known us, there was no awkward moments…he was just a part of the family…very personable, easy to talk to and always calm all the time and thats what we really liked.."
Wattle Downs, Auckland
Recent House Renovation Blogs
Looking for some inspiration or help with your house renovation?
WHERE TO GO FROM HERE
We've been on google. We know we're not the only home renovation company in Auckland! But if our work really strikes a chord with you and captures a little of who you are and what you're after, then maybe we're a good fit for each other.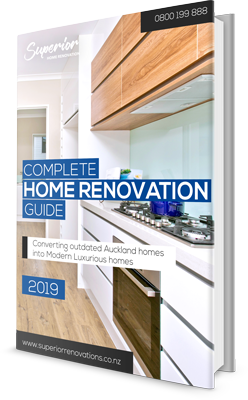 Take advantage of this FREE guide (48 pages), whether you're already renovating or in the process of deciding to renovate, it's not an easy process, this guide which includes a free 100+ point check list – will help you avoid costly mistakes.
Keywords: kitchen makeover Auckland, kitchen renovation cost , how much does it cost to renovate a kitchen nz, kitchen renovations north shore, new kitchen nz, kitchen renovations west Auckland, kitchen renovations manukau, kitchen design, home renovation, house renovation, kitchen and bathroom renovations, bathroom renovations auckland cost, bathroom renovations on a budget nz, bathroom renovations Auckland, affordable bathroom renovations Auckland, bathroom renovations north shore Auckland, bathroom renovations south Auckland, bathroom renovation ideas nz, bathroom renovations Auckland, bathroom designs, small bathroom renovations, renovated bathrooms, home renovation, house renovation, bathroom design ideas, kitchen and bathroom renovations, Bathroom Renovation North Shore Auckland