IS RENOVATING YOUR HOUSE STILL ON YOUR TO-DO LIST?
Are you concerned about time, budget or quality of workmanship?
People renovate their homes for many reasons, they need more rooms, they want more space, whatever your reason is – everyone has the same concerns about budget, time and quality of workmanship. At Superior Renovations, we are dedicated to helping you to renovate the home you want from the house you have whilst being effective and efficient to ensure you don't run into the common renovation issues.
From simple things like moving a wall here or adding a window there, through to complete internal modifications we have an experienced team to bring your dream renovation to reality.
When we work with clients we become deeply involved in the project, at whatever stage we are called in.  We strive to make renovation process an enjoyable exhilarating experience by offering, a fixed price contract, personal guarantee, full project management, constant communication and excellent time management.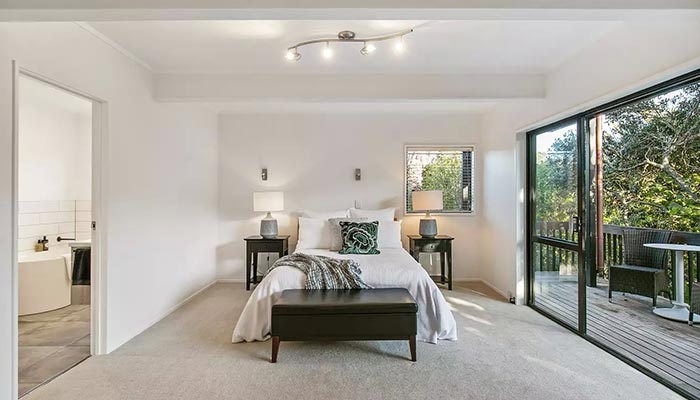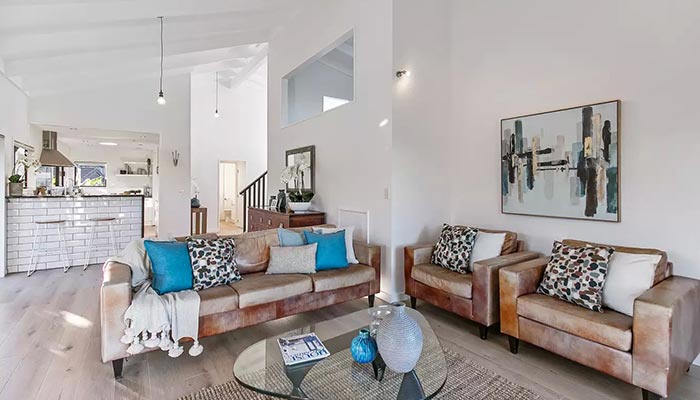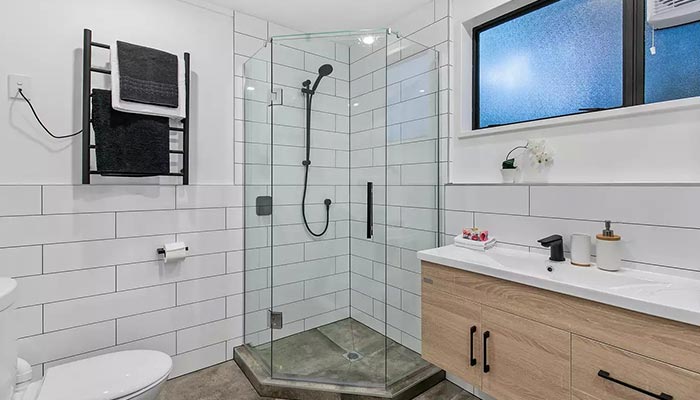 Full House Renovation in Glendowie, Auckland – Todd Chander
Renovation of the toilet, Bathroom Renovation x 2, Laundry Renovation, Full Interior Painting, Deck Renovation, Interior door replacements, Interior Stairs and Balustrade Installation (Glass), Wallpaper Removal and Plaster, Exterior Painting and installation of Balustrade
COMMON REASONS TO RENOVATE YOUR HOME
Refresh, Remodel, or Rebuild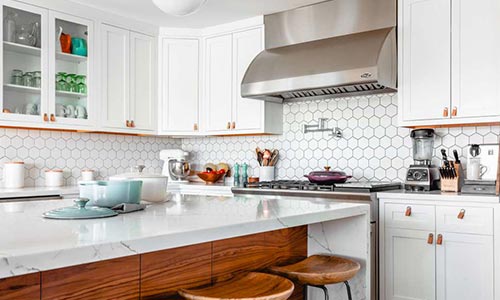 IT'S TIME TO UPDATE YOUR PERSONAL HOME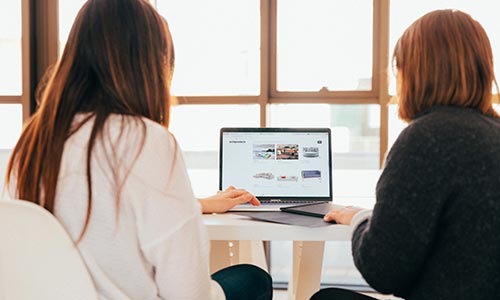 PUTTING YOUR HOUSE ON THE MARKET, RENOVATE TO ADD VALUE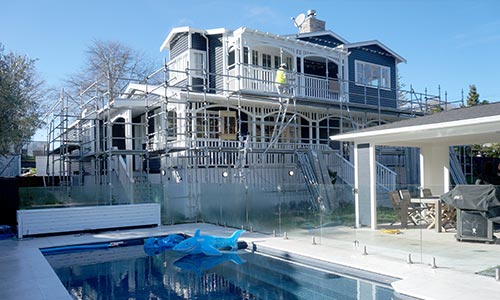 RENOVATE THE EXTERIOR TO PROTECT/MAINTAIN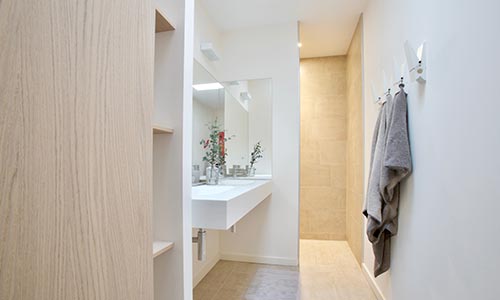 EXTEND OR PULL DOWN WALLS TO CREATE MORE SPACE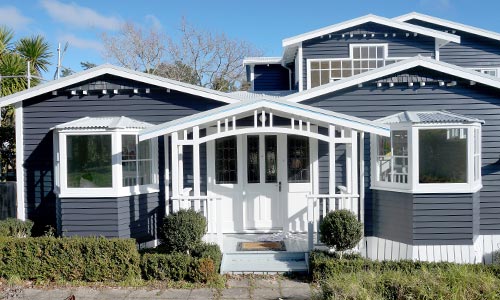 RESTORE THE HOME'S CHARACTER WITH MINOR ALTERATIONS/IMPROVEMENTS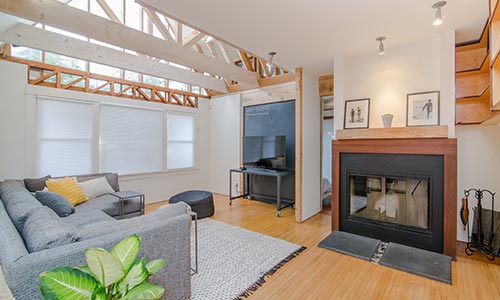 TO CREATE AN OPEN SPACE FOR BETTER FUNCTIONALITY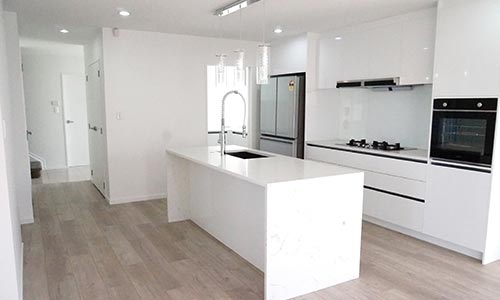 IMPROVE LIFESTYLE WITH MODERN SPECS AND TECHNOLOGY
OR SIMPLY TO SPOIL YOURSELF?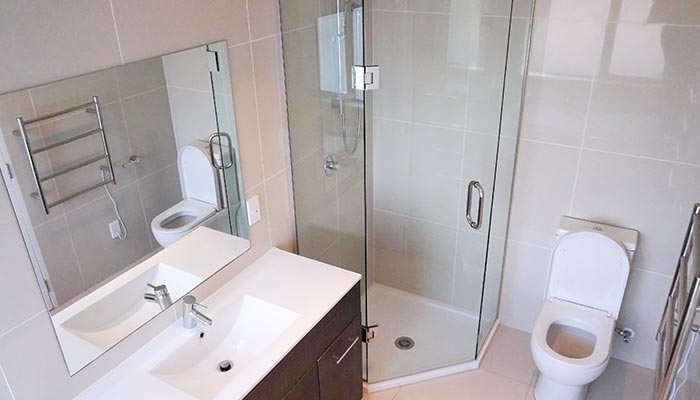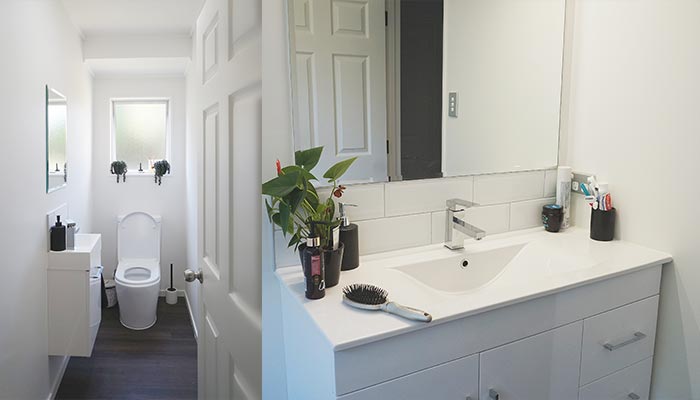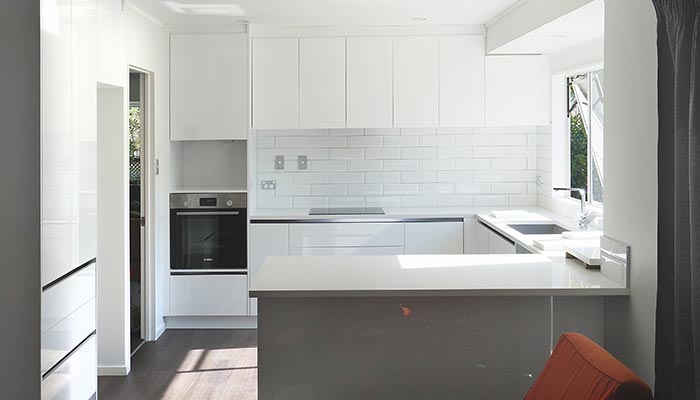 Full House Renovation in West Harbour, Auckland
Renovation of the toilet, Bathroom Renovation, Full Kitchen Design and Renovation, Full Interior Painting and New Carpet Flooring
6 Reasons Why Aucklander's Renovate with Superior Renovations
What makes us different to the rest?
1. DESIGN, RENOVATE AND PROJECT MANAGE
From the first initial consultation, through to the design process, picking out fittings/supplies, managing the project and all the way through to handing back the key – we take of the whole process at every step so you can focus on the enjoyable part of transforming your home.
2. PERSONALISED RENOVATION PROJECTS
Every house renovation project we carry out is never the same, we understand that every client and every home is different – our agile internal system and unique management of operations allows us to be adaptive to every circumstance without compromising efficiency and quality.
3. RENOWN AND QUALIFIED PROFESSIONALS
Our strict recruitment, on-boarding and trial/testing process allows us to only work with the best and this includes only hiring qualified professionals for specialist tasks – and this includes choosing to only work with industry leaders in NZ, so you can expect only world-class quality for your renovation.
4. 3 STAGE 147 POINT QUALITY ASSURANCE PROCESS
Workmanship and delivery of service is non-negotiable – to ensure the highest quality and consistent result from our team/stakeholders, we have a strict 147 point quality assurance check-list and a 3 stage (Team Members, Team Leader and Project Manager) sign off process before the final sign off by you.
5. WORKING WITH OUR HAND-PICKED SUPPLIERS
We've forged valuable relationships with a range of reputable experts in their respective fields with a great attitude towards the end result. Not only do these specialists/suppliers deliver to the highest standards, they also share our building philosophy. These associations ensure our clients receive the best possible service from reliable professionals.
6. CLIENT EXPERIENCE AND STORY IS AT THE VERY HEART OF SUPERIOR RENOVATIONS
It is where it all began and is what defines ours systems and processes today – to be client focused and to treat every client as a story of it's own and not just another transaction. Our passion for creating new and exciting spaces for our clients homes, coupled with our pursuit effective project management, stringent quality assurance and client focused approach, formed dynamic foundations for an exciting renovation company we have today.

Todd Chandler
Full House Renovation
"It now feels like a big, simple, inspiring space, whereas before it was a big space but it was very dated and there was a lot of distractions around – now it's quite a nice clean, modern, minimalist feel to it. It felt like before, it was a 1980's home, but now when you walk in, the house is impressive, it's a lovely space to be in, it feels impressive and everyone who comes here are impressed and enjoys it – but it still feels like a home.."
Glendowie, Auckland
Alma Uka
Full House Renovation for a Rental Property
"I'm absolutely amazed with the results with my property, with the quality of workmanship, with professionalism, they handled every single detail it was absolutely fantastic"
Hillsborough, Auckland
Donny Phillips
Full House Renovation
"I think it's to his nature, he takes everything on-board and fixes it, and thats what you want to see; you don't want to be mucked around with just being told what you wanted to hear, you want action and he was pretty good at it…"
Glenfield, Auckland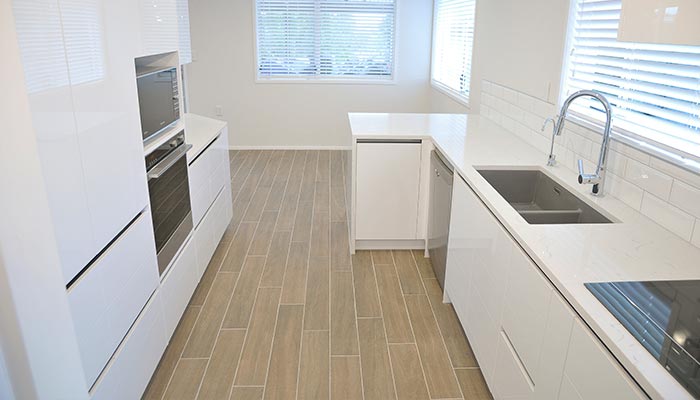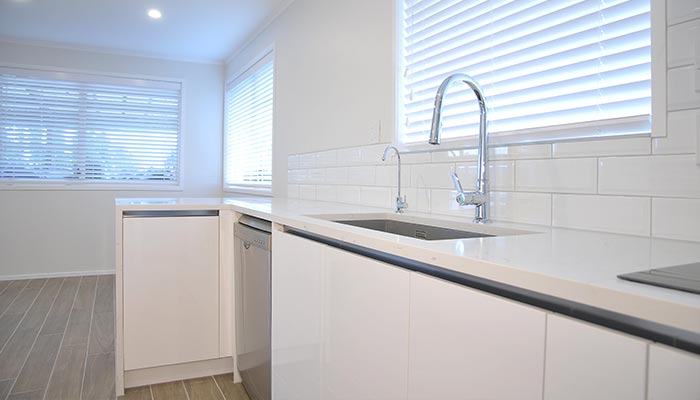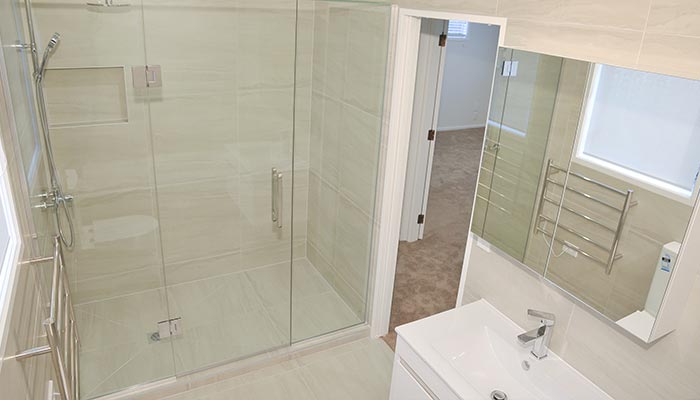 New Build in Greenhithe, North Shore
Renovation of Kitchen and Bathroom, New Flooring, Full Wall Tile, Custom Kitchen Design
List of Renovation Capabilities all under one roof
Superior Renovations provides a full range of services to complete your full house renovation project to ensure you're not having to manage multiple suppliers/contractors. Whatever the job, we can get it done.
Bathroom Renovation/Design
Kitchen Renovation/Design
Heat Pump (wall mount) installation
Smart Vent Ventilation system
Interior and Exterior Painting
Water Cylinder Replacement
LED lighting installation
Double glazing retrofitting
Double glazing replacements
Window and Door replacement
Structural/ Building Services
Brick Laying/ Building Retaining Wall
Recent House Renovations in Auckland
FEATURED RENOVATION PROJECTS
See what others are saying
The good buzz from our happy customers is making our ears ring and we just had to share. Jane Evonne Rudolph
02:50 01 Oct 19
they do a great job and the crew work hard and are quick and thorough. Awesome Olivia Duncan
19:32 30 Sep 19
My project manager was brilliant and the whole process was really easy and fast. I'm thrilled with the finished result.

Will Horne
00:42 30 Sep 19
We had two of our bathrooms renovated with Superior Renovations and we are very satisfied with the great job they completed. Twelve months on and every thing is still "A Okay".Well done, would recommend.

Madeleine Newman
20:24 29 Sep 19
Wonderful service and great team to work with. Nothing was ever a trouble and the end result is fabulous. I will use them again for my next project.

Kenneth Parry
19:37 29 Sep 19
We have had 3 bathrooms ,at different times ,renovated by Kevin and his team.Everything has worked out great , and we have a long history in property management of residential property.I have no problem in recommendingSuperior Renovations to anyone.

My Goodness Customer Service
05:59 24 Sep 19
Steven and the team are great to deal with and we have enjoyed working with them over the last 2 years.
Next Reviews
Example of a design plan developed for a client for their full house renovation in Auckland

WHERE TO GO FROM HERE
We've been on google. We know we're not the only home renovation company in Auckland! But if our work really strikes a chord with you and captures a little of who you are and what you're after, then maybe we're a good fit for each other.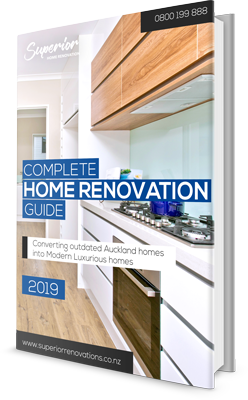 Take advantage of this FREE guide (48 pages), whether you're already renovating or in the process of deciding to renovate, it's not an easy process, this guide which includes a free 100+ point check list – will help you avoid costly mistakes.