Confirmation
Thank You For Using the Cost Calculator
Please check your inbox for the results, also double check your junkmail,
We hope this calculator was helpful to you; the team will be in touch to see if you have any questions
In the meantime, check out our recent case studies and blogs to help you with your research.
Follow us on Facebook to keep in touch with the latest updates
Showroom
Come see us at our showroom! This space will give you a hands-on experience to touch, feel, explore and discover different designs, products, spaces and technologies.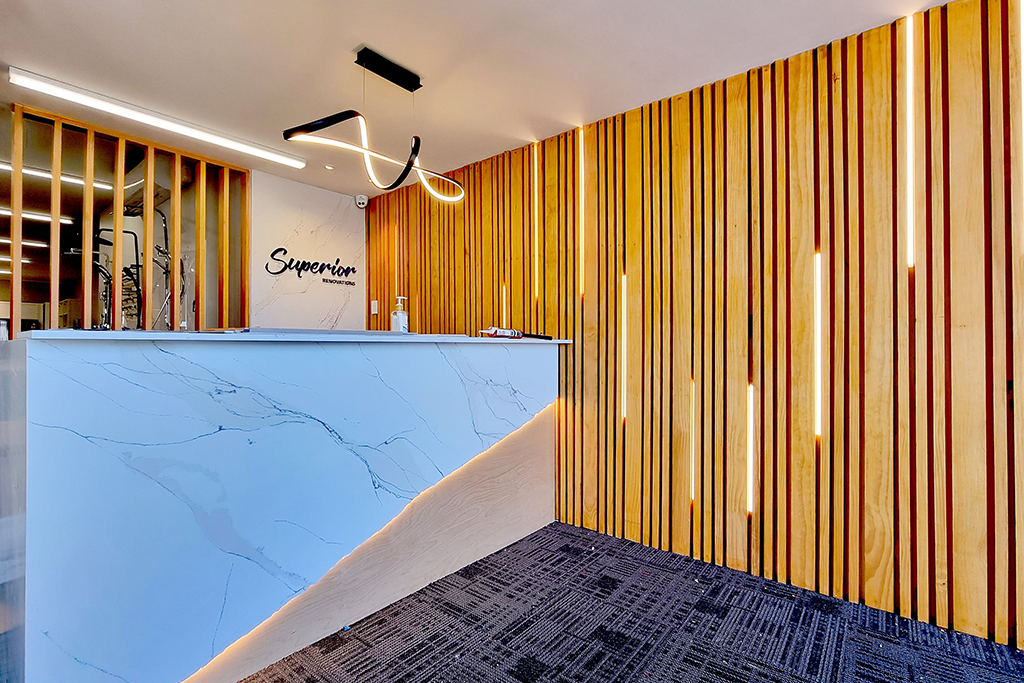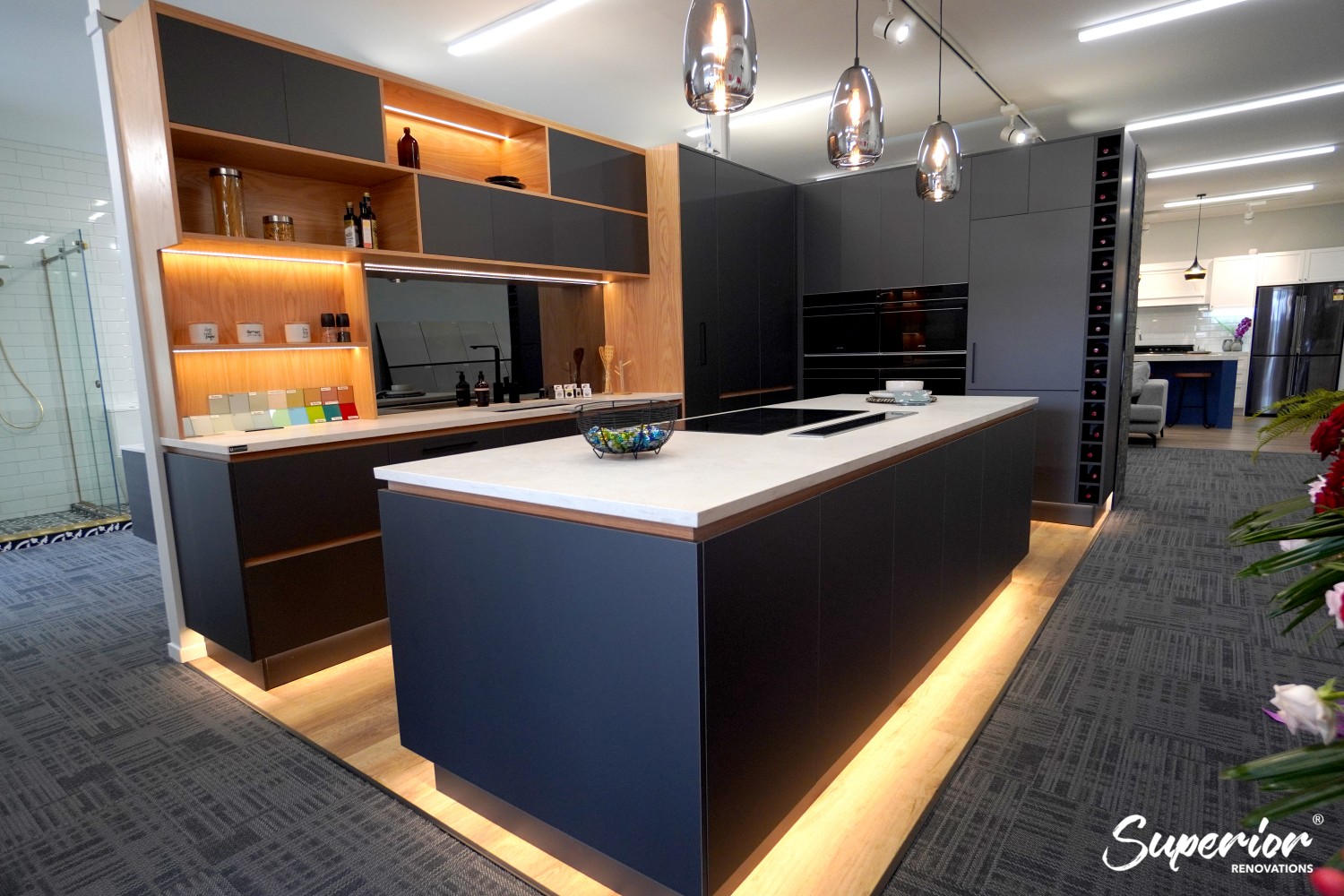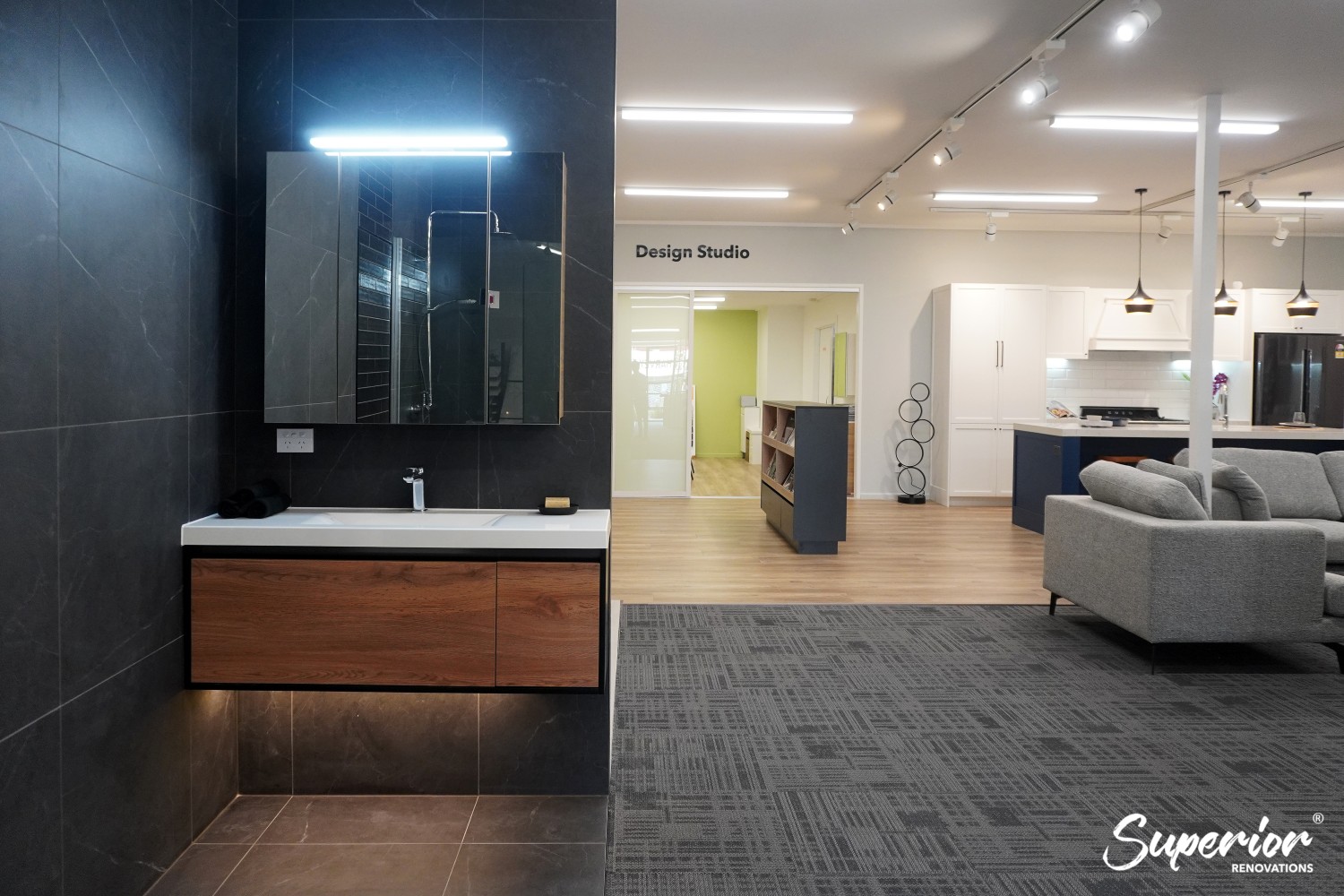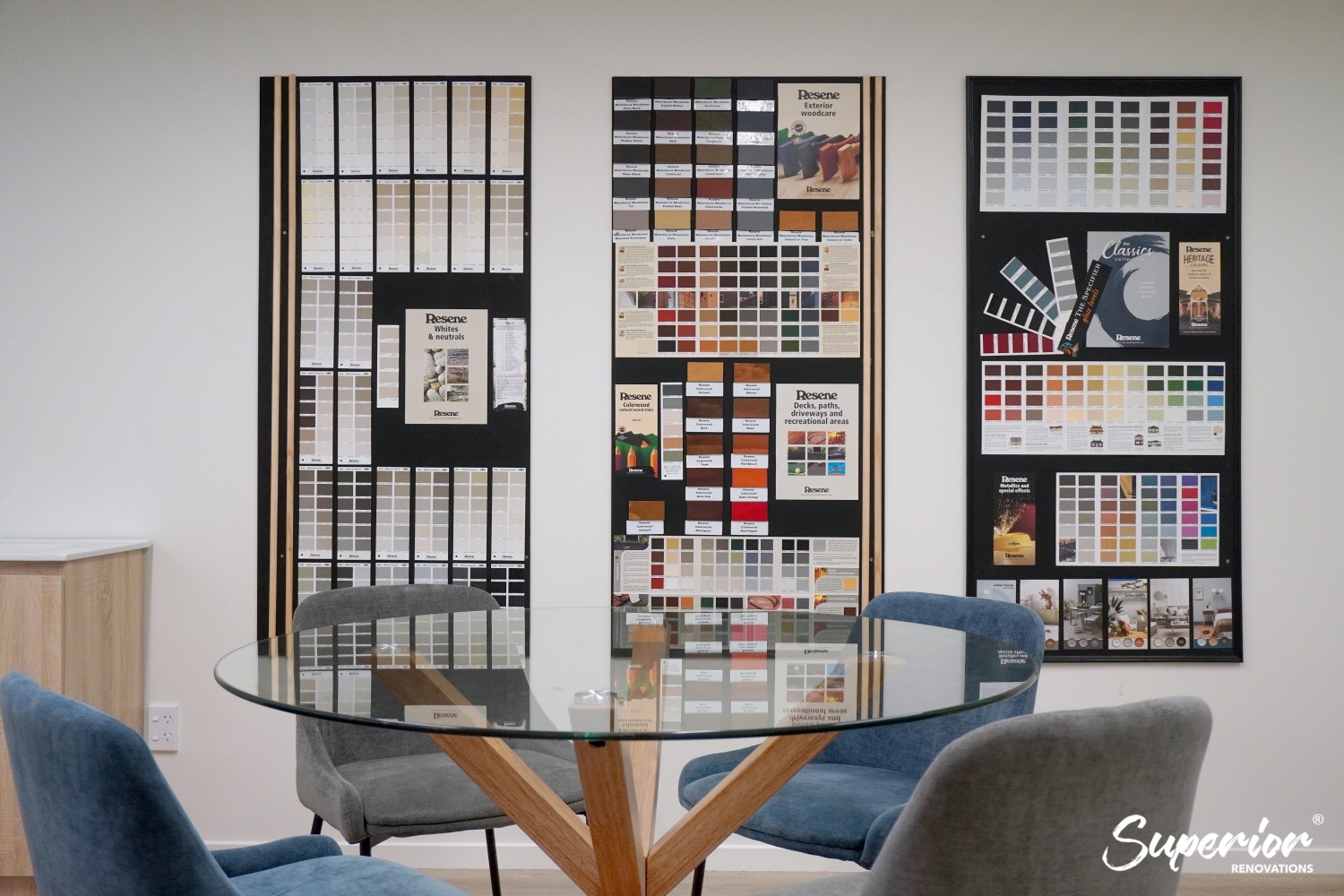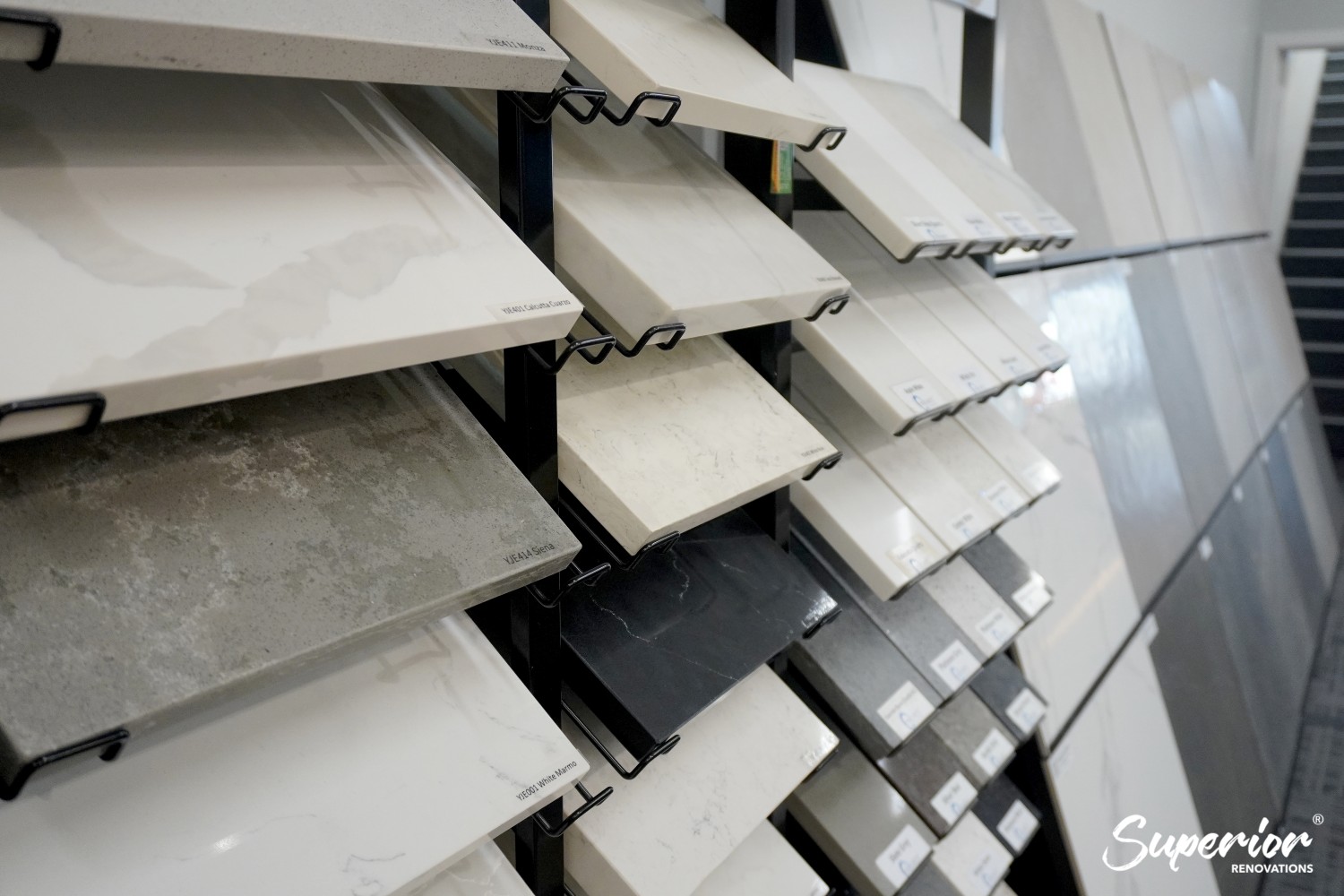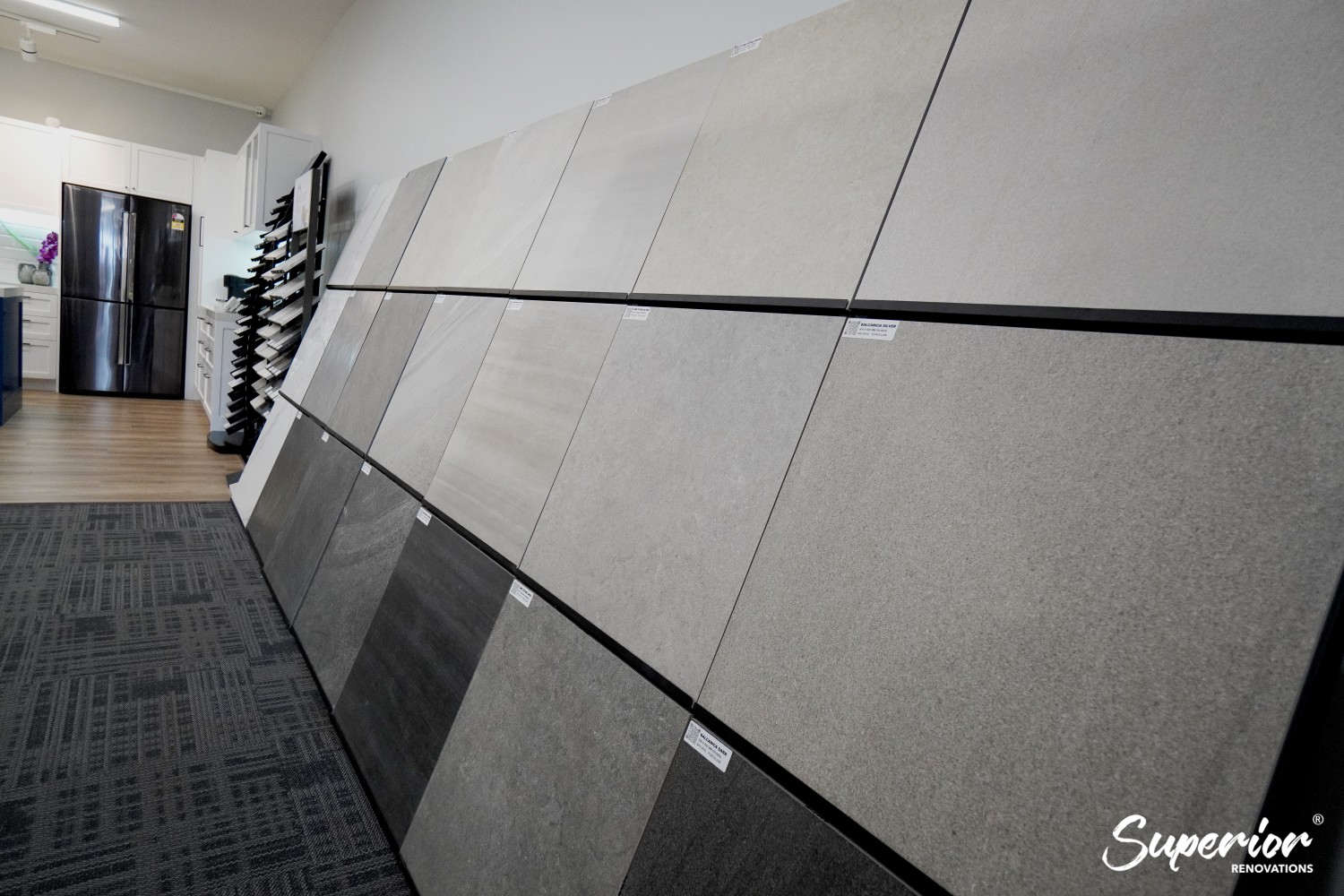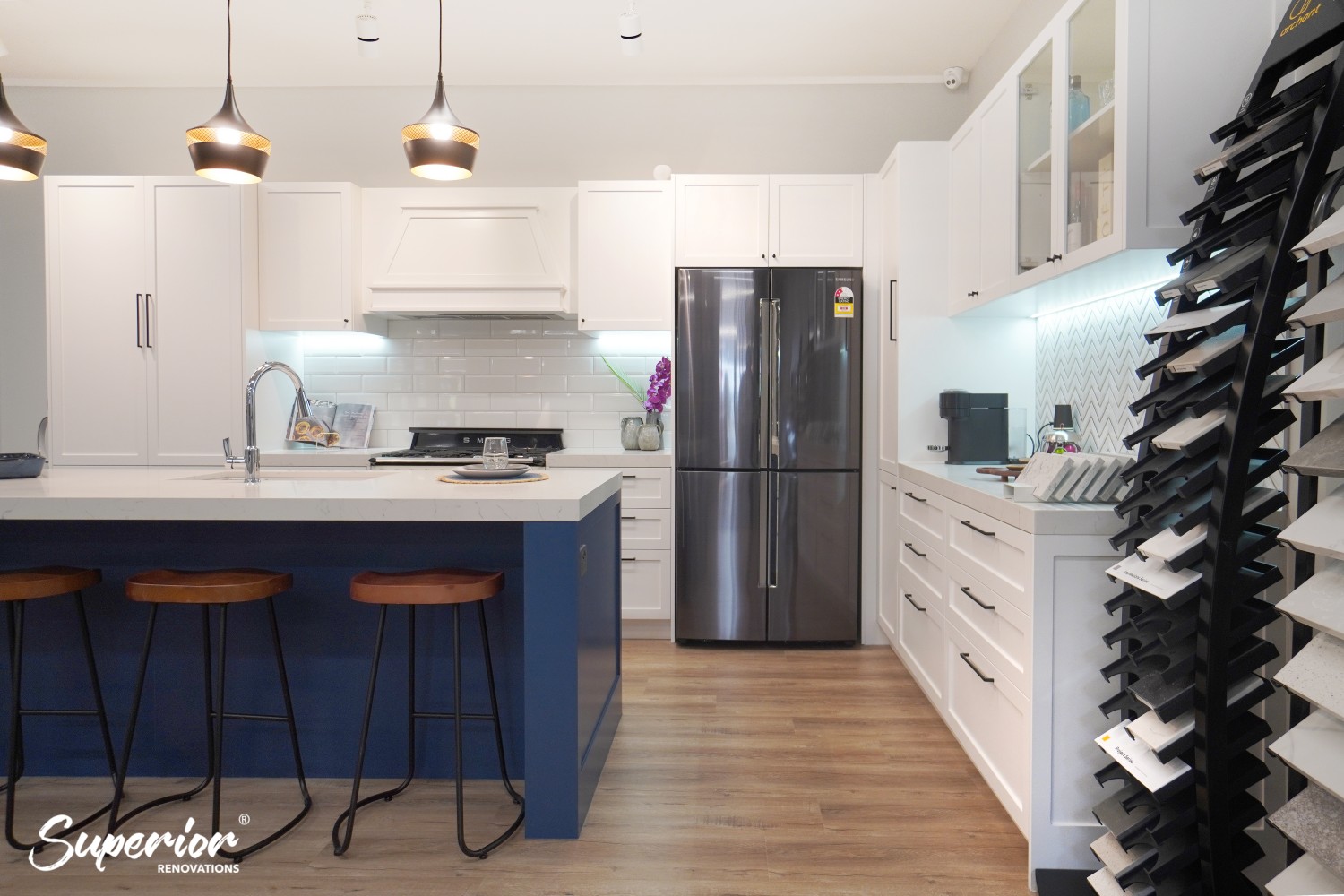 HAVE YOU SECURED YOUR SPOT YET?
While you wait for your results, Book your Free Design to Build Consultation