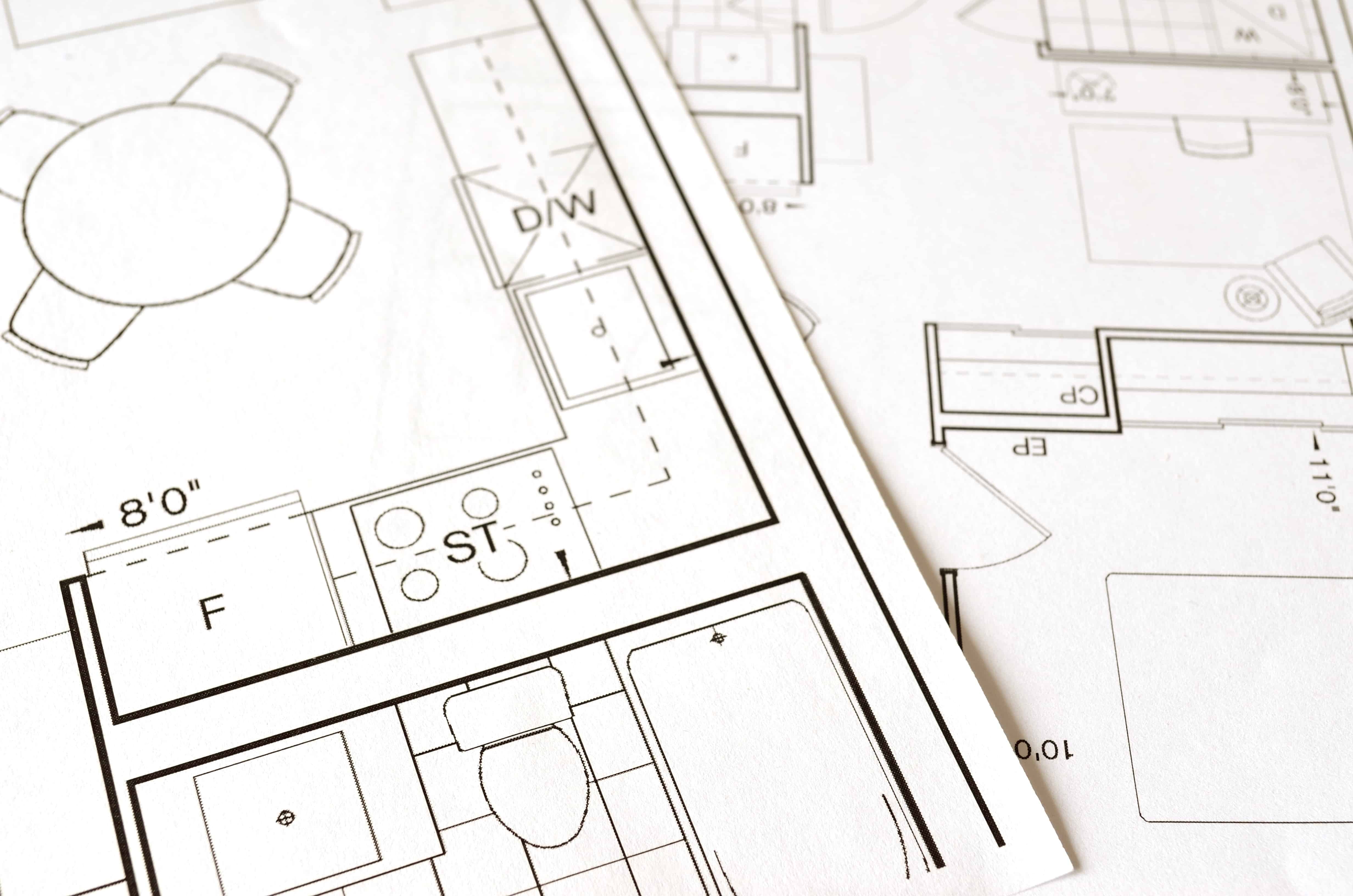 House Extension Cost Calculator (Auckland) 2020, Superior Renovations®
The Average Cost of a House Extension in Auckland
Why consider a house extension when you could sell your house and move to a larger home? Before you use the house extension cost calculator, here are four good reasons to consider adding a house extension:
If you like the area you're living in, you don't have to move
Make the changes you want to make and not settle for something that's just okay
A home extension may be more affordable than moving to a larger home
You may be attached to your current home or location and not want to leave
As a general rule of thumb, the average cost of a house extension in Auckland– a 50SQM ground floor house extension costs $175,000 – $250,000. That works out to $3,500m2 – $5,000m2 (Single storey extension). Doesn't include adding bathrooms, kitchens, architectural fees, consent fees, GST or structural engineer fees.
We've put together this house extension cost calculator to give you an idea of cost (ball park) for those who are just doing a bit of research, please keep in mind that this calculator generates "rough" estimates and should not be used as a quote – for an accurate estimate, please contact one of our project managers.
House Extension Cost Calculator NZ
Note: Calculator has been updated to reflects prices in the year 2020, estimates generated by the calculator is subject to change. The prices are based on average costings in the Auckland region, price's may vary in other regions of New Zealand (eg cost of consent).
Note: Estimate does not include cost of ground work (due to a wide range of variables), additional site visits by Architect or Engineer and doesn't include council fees (which is dependant on value of project) – see link for more information on council fees.
Where to send the results?
Please fill in your details below and your results will be sent straight to your email inbox. (double check junk mail folder)
To sum up
Is the house extension cost calculator (Auckland) free to use?
Yes it is free to use, no obligations, it is developed by Superior Renovations to provide costing advice about house extensions, and also in response to popular requests.
How much does it cost to extend a house per square metre?
Square metre rate to extend a house is normally between $3,000 - $4,500 dependant on the complexity and scope of works.
Cost of adding a second storey to a house?
The cost to add a second storey to a house can be 40% - 60% more compared to a standard one storey extension.
Does a house extension require building consent?
Doing a house extension does require building consent because structural alterations will be done, plus change in foot print. Consulting with an architect and structural engineer is expected in house extensions.
Please note: For every project there can be so many cost factors which will affect the accuracy of this calculator. Always seek professional advice and quotations from contractors. Never use this calculator as a foundation for your allowances or finances. Rates & material costs vary from region to region, we have provided an estimate on state cost variables at the bottom of the calculator. Whilst all information is considered to be true and correct at the date of publication, changes in circumstances after the time of publication may impact on the accuracy of the information generated from the calculator. The information may change without notice and Superior Renovations is not in any way liable for the accuracy of any information printed and stored or in any way interpreted and used by a user.