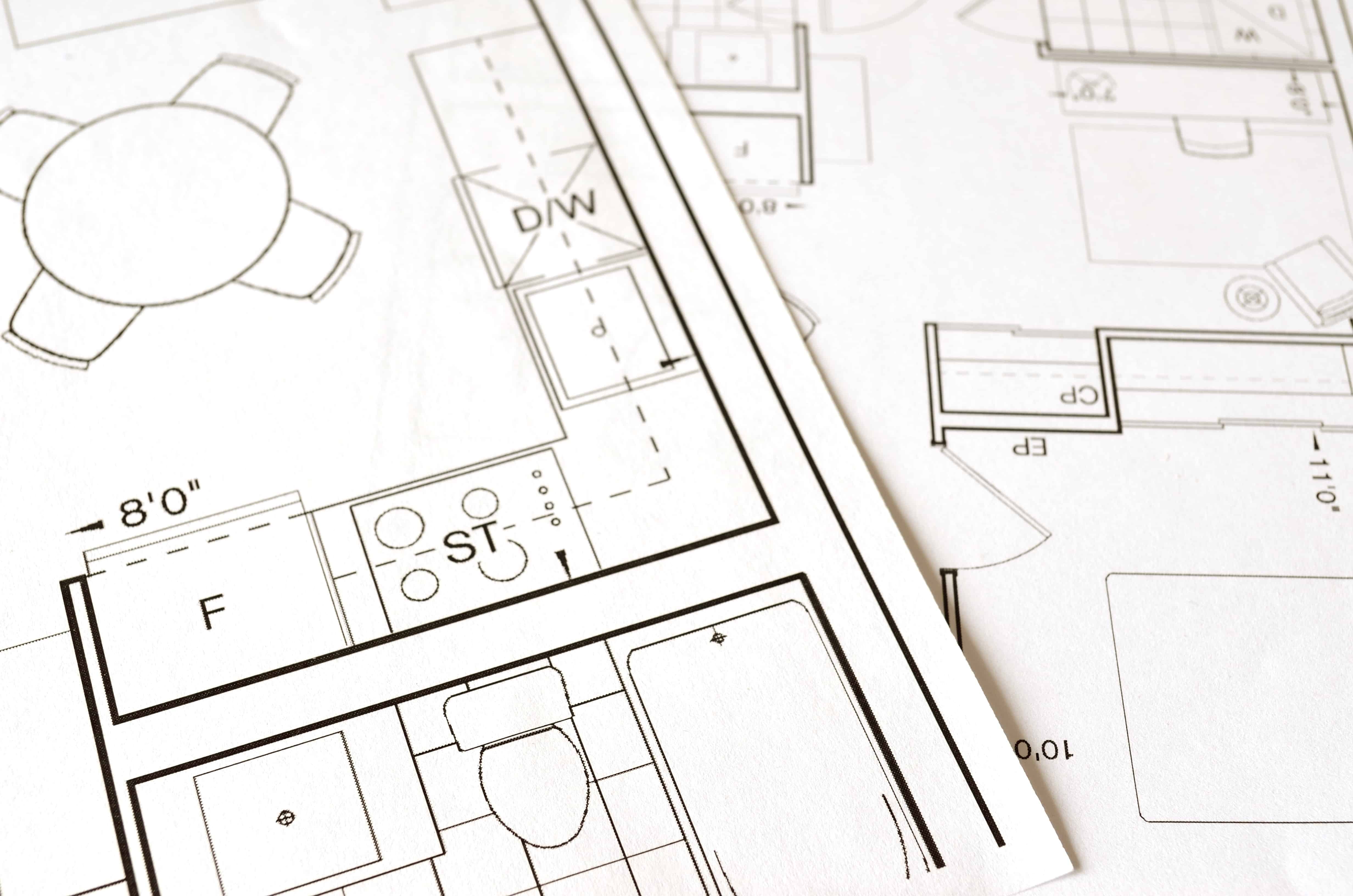 House Extension Cost Calculator (NZ) 2023 – Superior Renovations®
House Extension Cost in Auckland: Everything You Need to Know
If you're looking to expand your living space, a house extension is a great option. Not only can it add value to your property, but it can also give you the extra room you need without having to relocate. However, before you start planning, it's important to understand the cost of a house extension.
The cost of a house extension in Auckland can vary greatly depending on several factors, including the size of the extension, the type of materials used, and any additional features you want to include. As a rough estimate, a 50SQM ground floor house extension can cost between $175,000 and $250,000, which equates to $3,500m2 to $5,000m2 for a single storey extension. It's important to note that this cost does not include the cost of adding bathrooms, kitchens, architectural fees, consent fees, GST or structural engineer fees.
---
---
Here are some reasons to consider adding a house extension:
You love your current location and don't want to move.
You want to make specific changes to your home to make it more functional or aesthetically pleasing.
It may be more affordable to add an extension than to move to a larger home.
You're attached to your current home and don't want to leave.
It's essential to factor in all costs involved when planning a house extension project. To help you get an idea of the cost, we've created a house extension cost calculator that provides rough estimates. Keep in mind that this is just a tool for research purposes, and actual costs may vary based on specific factors.
When planning for a house extension, it's also important to consider any unforeseen expenses that may arise. For example, you may encounter unexpected structural issues or encounter delays that could add to the cost. By working with a reputable builder and allowing for a contingency budget, you can help ensure that your house extension project stays on track and within your budget.
Adding a house extension is an excellent way to increase your living space and add value to your property. By understanding the costs involved and working with a reputable builder, you can ensure that your house extension project is successful.
Adding extra space to your Auckland home can be a fantastic way to increase comfort and boost property value. House extensions are becoming increasingly popular in Auckland, allowing homeowners to maximize their living space without the stress of moving. In this blog, we'll explore the costs associated with house extensions in Auckland, focusing on what you need to know about this exciting renovation project.
Planning Your House Extension
Before we dive into the costs, it's important to start with a well-thought-out plan. Proper planning can help you save money in the long run. Here are some essential considerations:
Determine Your Needs
What's your goal for the extension? Are you adding a bedroom, a bigger kitchen, or creating a multi-functional living area? Knowing your needs will guide the design and budget.
Set a Realistic Budget
Setting a budget is crucial. Be prepared for unexpected costs, as renovations often unearth surprises. A general rule of thumb is to budget at least 10-20% more than your initial estimate.
The Cost Breakdown
Now, let's break down the costs associated with house extensions in Auckland:
Design and Planning
Architect fees: $5,000 – $15,000
Building consent: $2,000 – $4,000
Professional services (engineers, surveyors, etc.): $2,000 – $5,000
Construction Costs
Labor and materials: $2,500 – $3,500 per square meter
Foundation work (if required): $10,000 – $20,000
Plumbing and electrical: $5,000 – $10,000
Permits and Fees
Resource consent (if needed): Varies by project
Building consent fees: $1,000 – $5,000
Interior Finishes
Flooring, fixtures, and fittings: $5,000 – $15,000
Paint and wallpaper: $2,000 – $5,000
Joinery and cabinetry: $7,000 – $15,000
Contingency
Reserve for unexpected costs: 10-20% of the total budget
Project Management
If you're not managing the project yourself, factor in management fees.
Additional Costs
Temporary accommodation (if required): Varies by situation
Landscaping and exterior finishes: Varies by project
Remember that these are just estimates, and actual costs can vary depending on factors like the complexity of the project, location, and your choice of materials.
Maximizing Your Investment
To make the most of your investment, consider the following tips:
Energy Efficiency
Invest in energy-efficient design and materials to reduce long-term operational costs and increase the value of your property.
Choose Quality Materials
Opt for high-quality materials and finishes that will stand the test of time, reducing maintenance and replacement costs.
Work with Professionals
Hiring experienced professionals can save you money by avoiding costly mistakes and ensuring the project stays on schedule.
Think Long-Term
Design your extension with future needs in mind. A well-planned extension can adapt to changing family dynamics and lifestyle.
House extensions in Auckland can be a rewarding investment, both in terms of added space and property value. While the costs may seem daunting, careful planning, budgeting, and working with skilled professionals can help you achieve your dream extension while staying within your budget.
Remember, every project is unique, and costs can vary significantly. For an accurate estimate tailored to your specific needs, consult with a local architect or builder experienced in house extensions in Auckland.
If you're ready to take the next step, reach out to reputable professionals who can guide you through the process, ensuring a successful house extension project in beautiful Auckland.
House Extension Cost Calculator NZ
Note: Calculator has been updated to reflects prices in the year 2023, estimates generated by the calculator is subject to change. The prices are based on average costings in the Auckland region, price's may vary in other regions of New Zealand (eg cost of consent).
Note: Estimate does not include cost of ground work (due to a wide range of variables), additional site visits by Architect or Engineer and doesn't include council fees (which is dependant on value of project) – see link for more information on council fees.
Where to send the results?
Please fill in your details below and your results will be sent straight to your email inbox. (double check junk mail folder)
To sum up
Is the house extension cost calculator (Auckland) free to use?
Yes it is free to use, no obligations, it is developed by Superior Renovations to provide costing advice about house extensions, and also in response to popular requests.
How much does it cost to extend a house per square metre?
Square metre rate to extend a house is normally between $3,000 - $4,500 dependant on the complexity and scope of works.
Cost of adding a second storey to a house?
The cost to add a second storey to a house can be 40% - 60% more compared to a standard one storey extension.
Does a house extension require building consent?
Doing a house extension does require building consent because structural alterations will be done, plus change in foot print. Consulting with an architect and structural engineer is expected in house extensions.
Please note: For every project there can be so many cost factors which will affect the accuracy of this calculator. Always seek professional advice and quotations from contractors. Never use this calculator as a foundation for your allowances or finances. Rates & material costs vary from region to region, we have provided an estimate on state cost variables at the bottom of the calculator. Whilst all information is considered to be true and correct at the date of publication, changes in circumstances after the time of publication may impact on the accuracy of the information generated from the calculator. The information may change without notice and Superior Renovations is not in any way liable for the accuracy of any information printed and stored or in any way interpreted and used by a user.