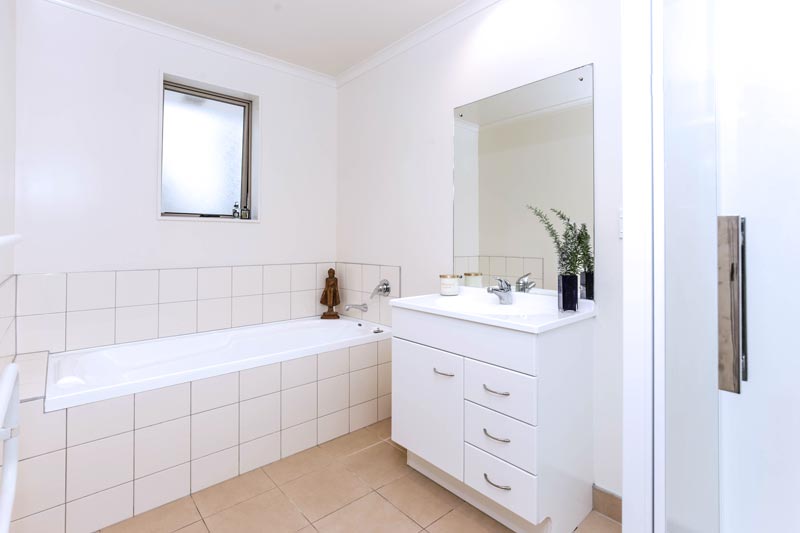 Bathroom Renovation Cost Calculator – For Auckland Homes
Bathroom renovations are an important part of any household makeover and there are a lot of things to consider, vinyl vs tiles, new cabinetry and more. Bathroom renovations have great potential to increase the value of your home for resale, or make it more functional for your family.
This Bathroom Renovation Cost Calculator is designed only for you to get an indication of what you can expect to invest based on the provided information  – but there are more factors that could impact on the cost of the project (Eg type of cabinets, type of tile, repair work required, necessary plumbing works, custom requests etc)
Once you've generated an estimate for yourself, you can also email it to yourself and our team by clicking on next – we will then follow up with you to discuss your estimate and answer any questions you may have.
BATHROOM RENOVATION COST CALCULATOR NZ