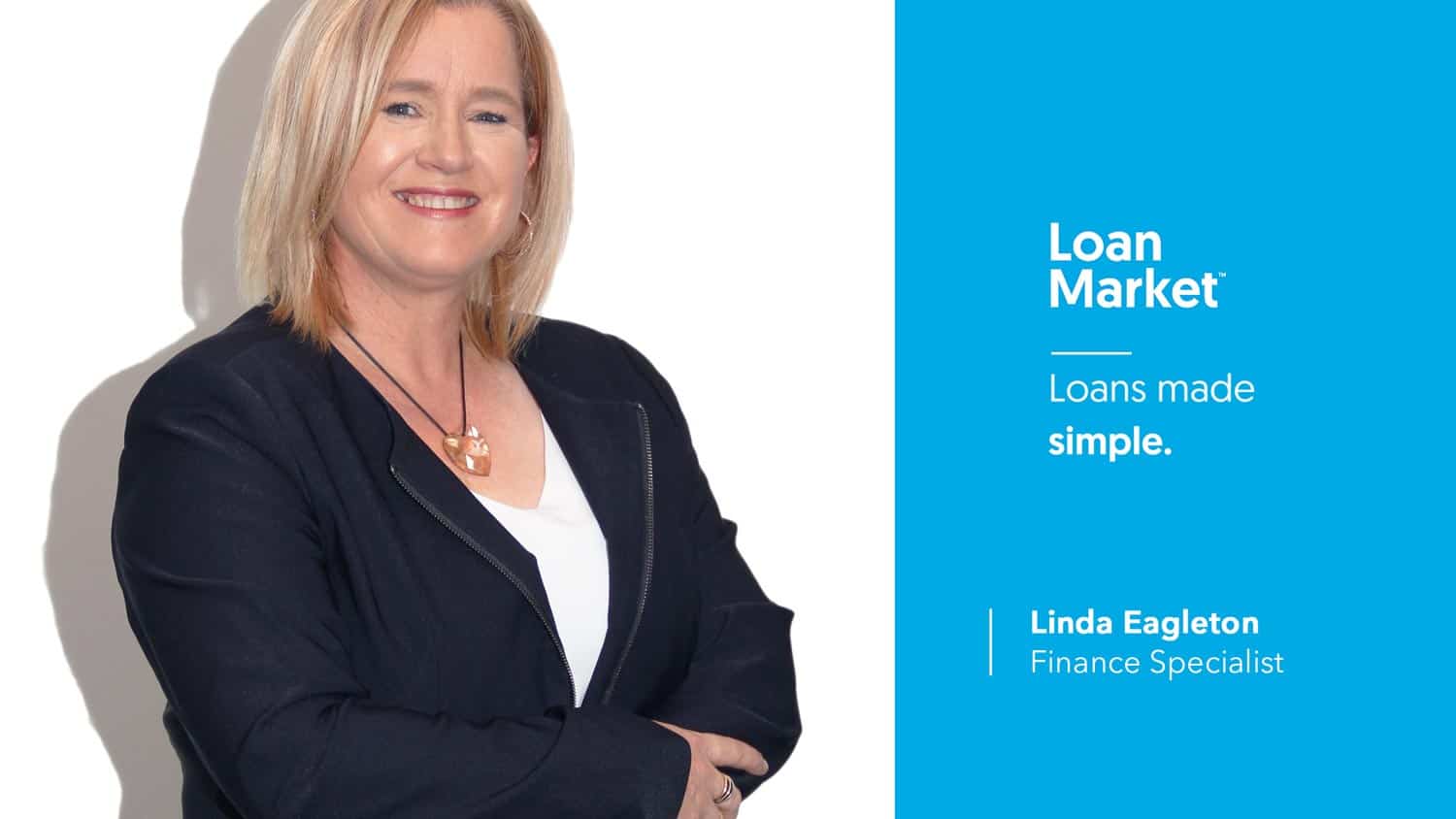 Guide to Financing Your Renovation in NZ – Home Improvement & Renovation Loan
Are you thinking of renovating your home?
With rampant house price growth in Auckland, more and more homeowners are not trading up but are renovating their current houses. The challenge with renovations is knowing the different finance options while maintaining a budget. A right home loan for your renovation project will make your home more liveable and also increase the home's value when the project is completed.
The idea of renovating a property is always exciting because it promises a new aura and an upgrade to a new and modern space. However, the main obstacle standing in between people and their desired goal is the finance for the renovation.
Most people aim to get an excellent renovation deal at an affordable rate. The financing provides a great way for your ideal renovation, without sacrificing the quality.  We have provided you a guide below on everything you need to know about financing your renovation.

What must I do before starting my renovation?
Before you renovate your home, you must know the cost beforehand. The cost, however, would depend on your budget, the extent of the renovation, architectural fees, and any legal/ consent process involved.
The table below summarizes some common renovation types and the range of their prices.
| | |
| --- | --- |
| Renovation type | Price Range |
| Kitchen Renovation | $21,000 – $50,000+ |
| Bathroom Renovation | $18,500 – $30,000+ |
| Bedroom/s Renovation | $2,000 – $80,000+ |
| Walk-in-wardrobe | $3,000 – $10,000+ |
| House Extension | $60,000 – $200,000+ |
| Loft conversion/second storey addition | $200,000 – $450,000+ |
| Re-cladding | $100,000 – $400,000+ |
| Re-roofing | $15,000 – $30,000+ |
| Full house renovation | $80,000 – $300,000+ |
Now, you have an idea of what to expect when working on your project. However, the best way remains consulting with a renovation specialist. After the consultation, the next step is to decide on whether their plan of action works for you. Also, it is at this point that you mount up your budget against the specifications.

The renovation comes with added value
It is not surprising that renovating your home would see its value increase. The mortgage brokerage Loan Market, New Zealand (1) has documented similar findings, stating in its report that house value do increase with the right renovations carried out.
There are specific ways of adding value to your property to get the best results. For example, an additional bedroom would most likely carry more weight than just a bathroom renovation. The installation of home security gives a massive boost as well. If on a very tight budget, you may just opt for repainting with more neutral colors. This also adds some value to your property as it will cater to a wider audience.
A multidisciplinary approach should be taken when running your renovation project so make sure you contact the right set of people. This mainly includes a real estate agent, finance specialists, architect and a project manager.
Most common renovations that adds the most value to a home
A fresh lick of paint
Update your kitchen
Upgrade the bathroom
Create more space
Create an outdoor entertaining space
Reference: https://www.loanmarket.co.nz/news/top-renovation-tips-to-add-value-to-your-property


What finance options do I have for my renovation project?
Getting finance for renovation may not be as easy as you think unless you have the right person representing you.
The most common home renovations loans in NZ, include:
Bank loans: After securing your collateral, banks would give you loans with varying interests. You can navigate banks for the best loan deals or normally a broker does this for you.
Finance company loans: They are similar to bank loans in many aspects, but they have a higher chance of acceptance, non-bank lenders offer a range of other advantages over the banks; They are in a position to be more competitive and tend to offer more competitive interest rates.
Home loan: Superior Renovations collaborates with Linda Eagleton from Loan Market, and she will assess your affordability, and financial situation to decide what the plan is to borrow against your asset. At this point, you would be at an advantage if you have an existing loan, or the home has equity because you would access more funds for your borrowing for your renovation, and you would get reduced interest rates accordingly.

Where do I begin to find out more about financing my home renovation?
First, begin with booking a time with our finance specialist Linda Eagleton from Loan Market, just fill in the form below and we'll forward your contact details on – no obligation to proceed, just free advice.

How do I track my renovation costs via financing it through my home loan?
Superior Renovations project manager will be working closely with Linda (finance specialists) at every step of the project to ensure everything is running smoothly – you will also be kept up to date at each stage.
Before kicking off with your project, check out the features on a home loan. Choosing among the various financial home loan options puts you in the driving seat for your property renovation.
These options include:
On a few occasions, you may need more money than what you have secured from your renovation loan. This is where the redraw facility comes in. It gives you access to more funds, and they are added to your home loan.
In essence, a redraw facility provides funds at the point where they are needed the most, and it does so in style. Smaller projects usually benefit more from it.
With equity loans, you can know the extent of the equity that your property carries, and in turn, this helps you to fund your renovation project.
Accordingly, the finance for a renovation that you can get depends on how much equity your property has alongside the serviceability criteria. However, as a rule of thumb, you can't get more than an 80% borrowing amount even with full ownership of your property.
As the name implies, you can top up the credit on your current home loan. This leaves you more finance for renovation. Basically, it hinges on the standing equity that you have on your property and then gives some of it back to you.
This option evades the expenses concomitant with getting a renovation loan from external sources. However, you cannot keep drawing your interest to the initial level that you've agreed upon, like in equity loans. Thus, if you need more funds, then consider applying for another top-up loan. Depending on the availability, you may be restricted from borrowing a minimum amount in the range of $10,000.
Renovation/construction loans
For bigger projects, your borrowing for renovation may hit six figures, like if you want to add a larger ground floor. Projects like this require a different financial type like in a renovation or construction loan.
Construction loans take care of your renovation in stages. This is different from customary residential home renovation loans in NZ, where a one-time amount is given.

A bit about Linda Eagleton
Superior Renovations Finance Specialists from Loan Market
Linda prides herself on high levels of customer service and communication. It is important that you fully understand the process and feel comfortable at all times. She will work beside you and represent to the bank, on your behalf to achieve the best possible outcome for you.
How Linda will work for you:
Quickly assess how much you can potentially borrow, estimate your what your repayments will be and convey the best lender to suit your individual needs.
Negotiate with the banks (or lender) on your behalf to secure an approval and a competitive market offer for interest rates. (Linda works with over 25 banks and lenders.)
Advise you on the best loan structure to suit your individual circumstances, so your mortgage is meeting your requirements now and also in the future.
Provide ongoing expert financial advice for the life of your loan.
Linda's service is at no cost to you.

Interested in having a no-obligation chat with Linda?
Fill in the form below to get in touch, and she will organise a time/day that suits you to have a sit down and chat.
---
Or call us on   0800 199 888
What must I do before starting my renovation?
Before you renovate your home, you must know the cost beforehand. The cost, however, would depend on your budget, the extent of the renovation, architectural fees, and any legal/ consent process involved.
What renovations adds the most value to a home?
A fresh lick of paint, Updating your kitchen, Upgrading the bathroom, Create more space and Creating an outdoor entertaining space.
What finance options do I have for my renovation project?
You can choose between Bank loans, Home Loans, Finance Company Loans, or Construction/Renovation Loans.
What are finance options with a home loan?
There are 4 options via financing with a home loan, redraw facility, equity loans, loan top-ups, and renovation/construction loans.
---
Have you been putting off getting renovations done?
We have partnered with Q Mastercard ® to provide you an 18 Month Interest-Free Payment Option, you can enjoy your new home now and stress less.
Learn More about Interest-Free Payment Options*
*Lending criteria, fees, terms and conditions apply. Mastercard is a registered trademark and the circles design is a trademark of Mastercard International Incorporated.