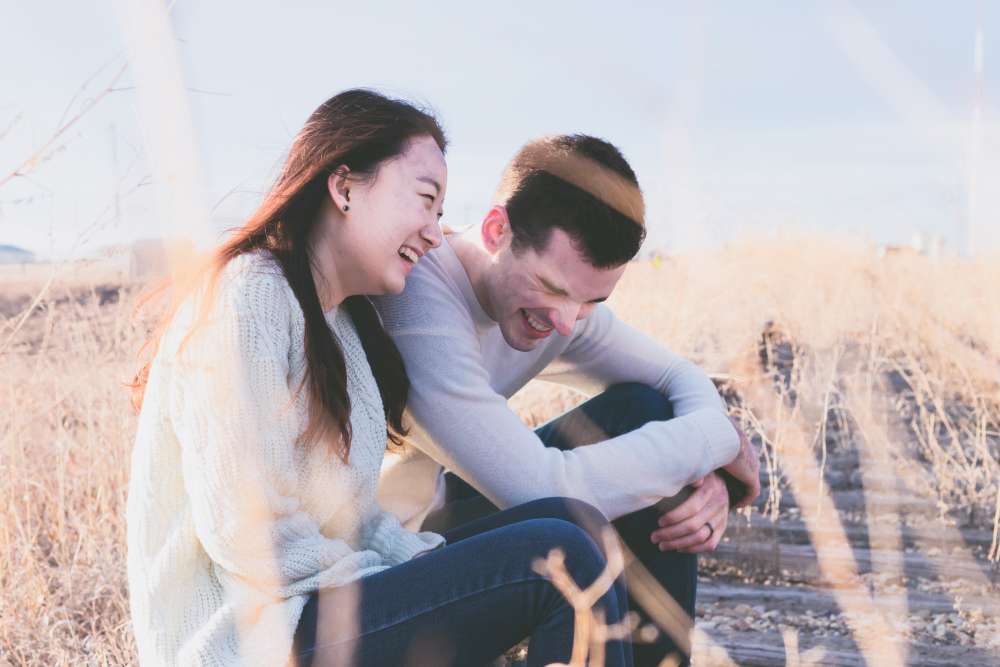 4 Things To Keep In Mind When Planning Your House Renovations in Auckland
How to plan a successful house renovation project (without going crazy)
According to popular DIY TV channels and shows, it takes approximately 24 minutes to renovate a house. Now we all know that this is far from the case. The home renovation process is complex and requires precise planning and budgeting.
However, we believe that your  house renovation project shouldn't be stressful or confusing. From adding a window to complete house makeovers, we have an experienced in
Here are the 4 essential things to keep in mind for successful house renovations Auckland:
1.   Come up with a budget
The first place to start when planning your renovation project is BUDGET! The amount of money you are comfortable spending will determine what you are able to do. Do you simply want a new coat of paint, or are you planning a full-blown remodel? It's always a good idea to picture what you'd like to achieve and factor in the cost of materials and labour that will be required to complete the project. Here at Superior Renovations, we strive to deliver a bespoke renovation experience in line with your budget. Once we discuss your vision for your dream Auckland home, we will go to your site to take measurements and provide you with a free design-to-build consultation. You will receive detailed drawings
of what your home will look like and a thorough cost breakdown to keep your budget on track. Making specific renovations plans and sticking to a budget is, without a doubt, the starting point to any successful build.
2.    Gather inspiration
Now, the fun part! Once you know how much money you can allocate, it's time to put together some ideas of how you want your final Auckland house to look like. To do that, spend some time pulling imagery that reflects your style. Luckily, there is a ton of inspiration on the Internet, and we love using Pinterest to organise them all into neat folders. If you're planning to introduce any structural changes to your house, make sure to put together a list of all the architectural elements you want to see. Once you have the bigger picture, it will guide your choice of decor and other smaller items. It might even be worth thinking outsite the square and looking at upcoming trends – for example, solar panels is slowely getting introduced in some new builds – perhaps a growing demand for efficient homes.
3.    Prioritise
At this point, it's a good idea to get in touch with your renovation company to tell them your priorities.
For many Aucklanders, the initial scope will most likely come in over budget, so it's essential to focus on your key priorities first. These usually include spacing and lighting. This stage will often be a process of going back and forth, but it's worth it to get it right. Setting priorities and knowing on what you can splurge and what you can save is one of the key elements to successful house renovations Auckland.
4.     Get started!
Once you're completely happy with your design renders, materials and costs, we can start your house renovations Auckland! You will be assigned your personal Project Manager who will be there every step of the way. You will also meet the key people who will be involved in renovating your home as we believe that having a personal connection with your builders results in a more satisfying experience. Once the project is done and all the council inspection is clear, we will hand you the keys to your brand new renovated home!
Need more information?
Take advantage of our FREE Complete Home Renovation Guide (48 pages), whether you're already renovating or in the process of deciding to renovate, it's not an easy process, this guide which includes a free 100+ point check list – will help you avoid costly mistakes.
Download Free Renovation Guide (PDF)
---
Still have questions unanswered? schedule a no-obligation consultation with the team at Superior Renovations

---
Or call us on   0800 199 888
---
Have you been putting off getting renovations done?
We have partnered with Q Mastercard ® to provide you an 18 Month Interest-Free Payment Option, you can enjoy your new home now and stress less.
Learn More about Interest-Free Payment Options*
*Lending criteria, fees, terms and conditions apply. Mastercard is a registered trademark and the circles design is a trademark of Mastercard International Incorporated.