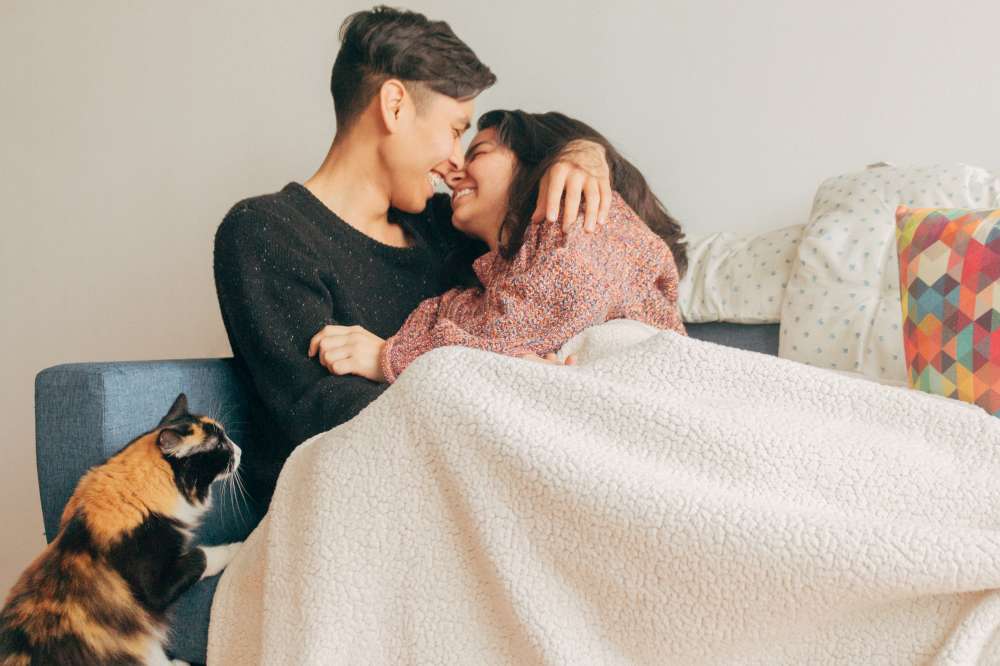 A Handy Auckland Home Renovation Guide
Follow these practical steps before starting your renovation project.
Deciding to renovate your  house is a big decision. Renovating your home increases the resale value of your home, brings more comfort to your daily life and showcases your creative side!
Whatever is your motivation, a successful home renovation lies in smart planning. If done correctly, it can be completed on time and on budget. With extensive experience in home renovations in Auckland, we know first hand what it takes to plan and execute a successful house upgrade.
We have gathered all the information you need to kick-start your stress free home renovations Auckland
What do you want to change?
The best way to start planning your home renovations is by making a list of all the things you'd like to change. This is a crucial step in your planning process as it will help you to finalise your wish list. The list might include anything from "must-do" repairs to re-modelling and refurbishment. It's also worthwhile to note things that you'd like to keep and preserve. For examples, if your current house features beautiful antique windows, you might want to keep them and figure out a way to safeguard them against any re-modelling pitfalls.
The next step is to describe your day to day life and to write down some of the most common problems you'd like to solve. An example is a growing family having to deal with only one bathroom and toilet. Once you identify your pain point, it would be easier to come up with solutions and prioritise your wish list. It will also help you see what "needs to be done" vs what you "would like" to do which can save you money in the long run.
Setting a budget for your house renovations Auckland
No two houses are alike, and the improvement costs differ from project to project. The final renovations cost will depend on your home's current condition, age and the scope of the work you plan on doing. However, there are a few things you can do to keep yourself within a budget.
Look closely at what you already have. For example, some Auckland homeowners might assume that they need an extra floor space when all they really need is to rearrange their interior walls!
Consider long term investments. Energy efficient lighting means long term savings. Likewise, water conserving features and high-efficiency heating systems will save a considerable amount of money over time. Our renovation specialists have extensive experience in renovating homes especially in the Auckland market. Hence they can help you make wise decisions for long term investment homes.
Do the work in stages. Doing your home renovations in phases can allow you to achieve your goals without putting you through an undue financial burden. We can help you develop a renovation plan and come up with the proper sequencing of tasks and timelines.
Renovating your Auckland home is a big undertaking that requires a lot of careful planning. However, with the right help and tools, you can achieve your dream home without breaking the bank. We hope you found these tips useful. As always, feel free to contact us here if you have any questions!
Need more information?
Take advantage of our FREE Complete Home Renovation Guide (48 pages), whether you're already renovating or in the process of deciding to renovate, it's not an easy process, this guide which includes a free 100+ point check list – will help you avoid costly mistakes.
Download Free Renovation Guide (PDF)
---
Still have questions unanswered? schedule a no-obligation consultation with the team at Superior Renovations

---
Or call us on   0800 199 888
---
Have you been putting off getting renovations done?
We have partnered with Q Mastercard ® to provide you an 18 Month Interest-Free Payment Option, you can enjoy your new home now and stress less.
Learn More about Interest-Free Payment Options*
*Lending criteria, fees, terms and conditions apply. Mastercard is a registered trademark and the circles design is a trademark of Mastercard International Incorporated.