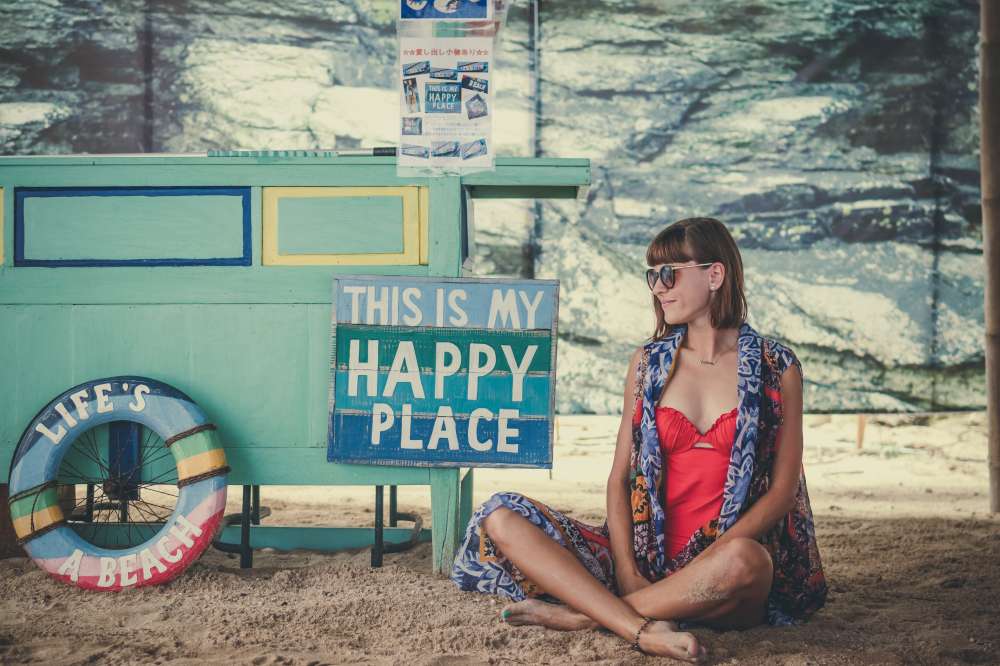 TOP 3 TIPS FOR GETTING THE BEST OUT OF YOUR HOME IMPROVEMENT
Check out these home improvement tips every homeowner should know
Whether you've just bought a new house in Auckland or considering renovating your existing home, owning your place brings out a home improvement itch in all of us.
Trust us; we were there too! Even if you're not planning on major renovation projects, it's wise to set aside some money for repairs and small home improvement tasks each year. It will help you keep your home in top-notch shape for many years to come.
Here are our top 3 tips for getting the best out of your home improvement NZ:
1. Concentrate on what adds the most value to your home
If you had all the money in the world, what home improvements would you do? Many Aucklanders think of renovating a bathroom or changing the hardwood floors. However, some home improvements are more likely to increase your home value than the others. For example, adding an attic bedroom or installing a brand new deck would result in a higher return on investment. As a rule of thumb, any addition to your existing home lay- out is considered to be a worthy investment in your Auckland home. Keep these things in mind, when planning your next home improvement project.
2.    Find the best contractors
Choosing the right contractor for the job is about as important as finding a good family doctor. There are plenty of horror stories about disaster home renovations and DIY projects gone awry. If done wrong, your home improvement may cost you thousands of dol- lars to re-do, not to mention the money you've already spent. That is why it's vital to hire the best home renovations company that will do the job right the first time. Here are some practical tips to vet possible contractors:
Get recommendations from friends and family
Inquire about licenses your contractor needs
Ask if they have an insurance
Ask for references and previous projects
We are happy to say that we offer premium home renovation services, and take enormous pride in what we do. We work closely with each of our clients to ensure that we meet your goals on time, without compromising quality. You can check out our client testimonials here.
3.    Have a good plan
When it comes to home improvement NZ, the worst thing you can do is to start without having a solid plan in place. Cost, timing, design and materials are all essential elements of your home improvement project. All of those elements should be as realistic as possible to avoid any major surprises down the road. Nothing costs more than making changes to your plan midway, so make sure you are committed to your final plan.
Here at Superior Renovations, we believe that having a home improvement blueprint is a crucial step in tackling your renovation project. Our dedicated project manager will work with you to come up with the home improvement plan that is right for you. Besides, each of our contractors will be supported by a diligent team of client services, here to assist your every need — this way we make sure that your home improvement NZ is a stress-free success.
Whether you're planning on turning your entire home upside down or making small changes, it's important to be fully ready when it comes to home improvement NZ. I hope you found our tips useful and are ready to build your dream home! Feel free to contact us here to get a free consultation.
Need more information?
Take advantage of our FREE Complete Home Renovation Guide (48 pages), whether you're already renovating or in the process of deciding to renovate, it's not an easy process, this guide which includes a free 100+ point check list – will help you avoid costly mistakes.
Download Free Renovation Guide (PDF)
---
Still have questions unanswered? schedule a no-obligation consultation with the team at Superior Renovations

---
Or call us on   0800 199 888
---
Have you been putting off getting renovations done?
We have partnered with Q Mastercard ® to provide you an 18 Month Interest-Free Payment Option, you can enjoy your new home now and stress less.
Learn More about Interest-Free Payment Options*
*Lending criteria, fees, terms and conditions apply. Mastercard is a registered trademark and the circles design is a trademark of Mastercard International Incorporated.