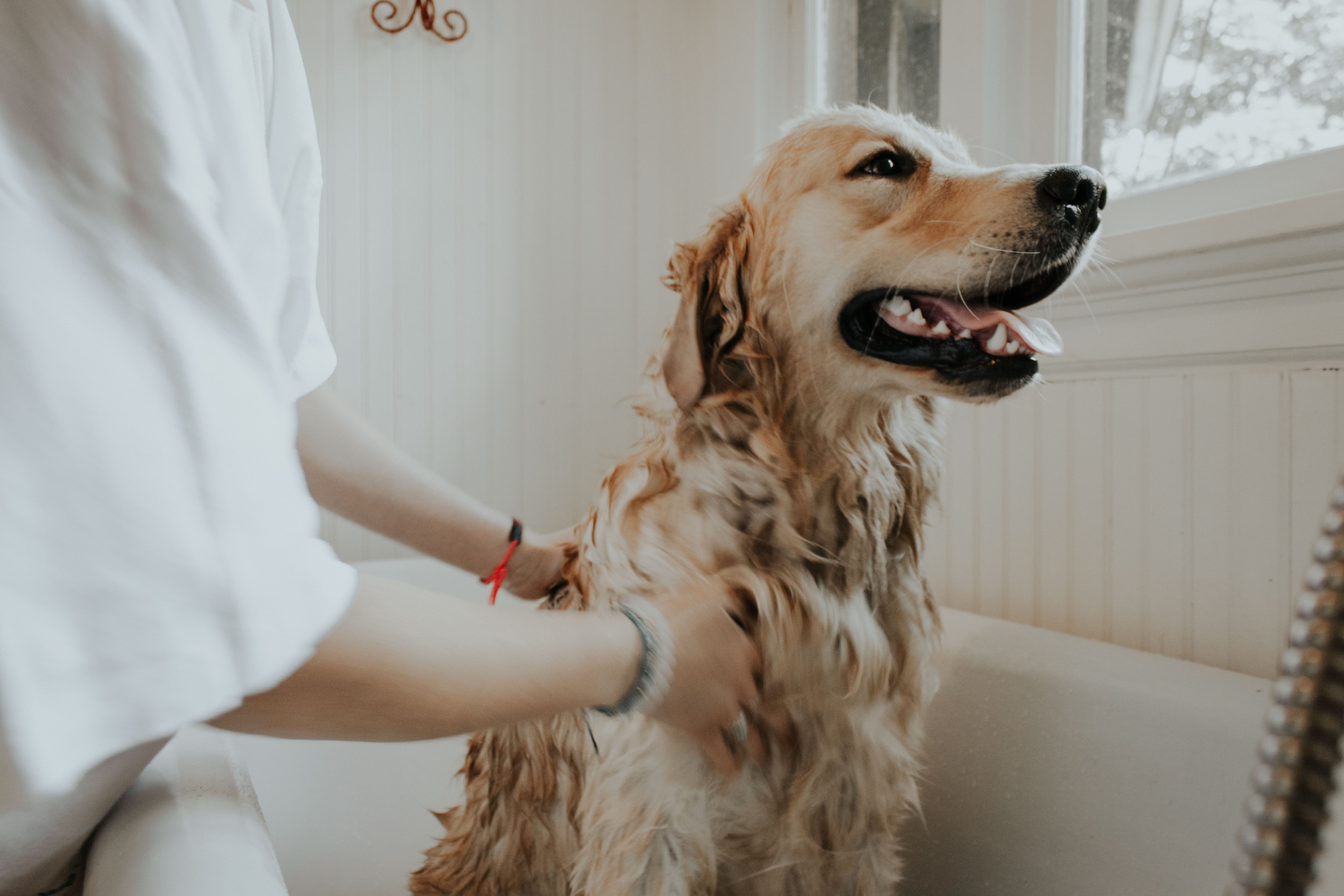 Five Great Ideas for Ensuite Bathroom Design NZ
En-suites are all the rage at the moment as they make life a whole lot easier, especially in the mornings! When it comes to design however, our clients are usually overwhelmed by the number of options out there. 
We have put together a list of ideas to help you design the en-suite of your dreams. 
1.Modernise with the use of mosaics
First in the list of tips is actually our favourite one. Make use of mosaics in en-suite bathroom design NZ. Not only does it injects a certain vibrant feel, but it also adds an exotic personality to the bathroom. If you want a nice extra touch, make sure to introduce some decorative lettering into your space and personalize the look even more.
2.Play with the colour 
pallet
A bathroom suite can be positioned center-stage if you decide to restrict your colour scheme. The goal here is to reflect the chrome details of a basin or the silver paint finish on a roll-top bath – and choose your elements wisely. Make sure to add more contrasting colors that highlight the originality of your white ceramics or other items.
3.Introduce a theme
A theme can work well for your en-suite. In fact, it is one of the best ways to add personality for example an absolutely white bathroom. Another example is a nautical feel as one of the easiest themes to implement – all thanks to the choice of (blue and marine-like) accessories available. To begin, just decide on an accent color and just build up the accessories as you go.
4.Recreate your favourite hotel bathroom scheme
One of the best ways to make most of the en-suite bathroom is to find the best ideas from hotels; mastering this design – and re-creating them with your own boudoir hotel-inspired scheme. As you will notice, hotels use strong and textured tiles as well as reflective surfaces in order to build glamour and glitz around a modern bathroom suite.
5.Patterns are your friend
Last but not the least in our list of en-suite bathroom designs are patterns. As you probably know, this has become a new modern trend which is embraced by many minimalist-inspired bathrooms as well as functional spaces all around the world. If you want to use patterns in your bathroom suite, make sure to start with one wall and see how much you actually need.
 Are you ready to transform them to reality and give your bathroom a facelift?
Need more information?
Take advantage of our FREE Complete Home Renovation Guide (48 pages), whether you're already renovating or in the process of deciding to renovate, it's not an easy process, this guide which includes a free 100+ point check list – will help you avoid costly mistakes.
Download Free Renovation Guide (PDF)
---
Still have questions unanswered? schedule a no-obligation consultation with the team at Superior Renovations
---
Or call us on   0800 199 888
---
Have you been putting off getting renovations done?
We have partnered with Q Mastercard ® to provide you an 18 Month Interest-Free Payment Option, you can enjoy your new home now and stress less.
Learn More about Interest-Free Payment Options*
*Lending criteria, fees, terms and conditions apply. Mastercard is a registered trademark and the circles design is a trademark of Mastercard International Incorporated.