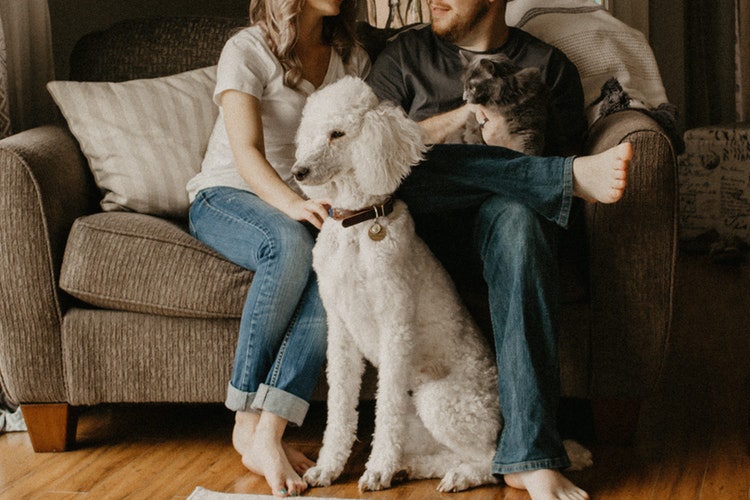 5 Tiny Yet Beautiful Guest Bathroom Ideas
Make Your Guest Bathroom Truly Comfortable
The guest bathroom should be so nice that those of your household prefer it, but avoid using it in order to maintain its excellence. It's like the living room, where the lady of your home has situated all the fine china behind a transparent wooden cabinet adorned with floral arrangements and family photos.
But getting your guest bathroom "up to muster", as it were, can be costly if you're pulling out all the stops. Bathroom Renovations  Auckland wide can easily cost you upto $30,000. The thing is, it doesn't need to be. You don't have to effect a total remodel. Here are some ideas for bathroom remodeling on a budget. You can use these, and the five featured below, to help you round out your strategy in terms of designing your guest bathroom. 
1.Artwork On The Walls/Murals
This is a simple beatification technique: put some pretty pictures on the walls. You can choose anything. You might have your bathroom totally agree with the theme in the rest of your home, or you could have it be entirely separate—its own "animal", as it were. Natural landscapes framed on the walls can really spice up a space.
Something else you can do involves actually making the walls in your guest bathroom an art project. How handy are you with a paintbrush? Could you make a piece of art on the walls? Or could you incorporate a fractal, geometric design? There are a lot of options worth pursuing here, and they can all be done with a fair amount of affordability.
2.Luxurious Hand Soap With Exotic Aromas
Hand soap with a fragrance is simple, and has a big impact. The most simple things are often the most impacting. You can avoid the majority of medical conditions and fully flourish through proper diet and exercise. This is simple, yet effective. So is washing your hands regularly. Accordingly, good soap and reliable water from an aesthetically-designed faucet can make your guest bathroom sing, and won't cost you much.
3.Aesthetically Excellent Vanity Cabinets
Vanity cabinets don't have to be expensive, and they can really make a room feel classy. There are all kinds of options to choose from out there which fit any budget. One excellent resource for bathroom vanity cabinets is Cabinet City; they offer modern and traditional styles in a variety of designs in the States. Auckland also has a myriad of options for vanity cabinets. A few of them are Kohler, Athena and FRECO.  
4.Aromatic Candles
There are smells to consider when it comes to the restroom. If you want your guests to be at their ease, you're going to need to take that into advisement. Aromatic candles can make things easier on everybody. When you know you've got guests coming over, just light them up. Many are designed such that they'll burn out safely if you forget—do try to keep from forgetting them, though.
5.Reading Material
This may sound cliché, but you can put some stylish books sourced from a second-hand store in your restroom. Look for those that are large, professionally printed, and include full-page color pictures. Comic strip collections can be ideal here. So can nature books which show foreign locales.
Avoid novels and the like; these aren't as classy, and the implication of their presence isn't all that polite to consider. Joke books can also be good, depending on the theme of your guest bathroom décor.
Make Your Guest Bathroom An Oasis
Using your imagination to design a restroom for your guests that is aesthetically pleasing can help you see the results you seek without impacting your budget. Using a restroom that isn't your preferred one can be something that makes anybody uncomfortable. If you've got a nice guest restroom, this goes a long way to giving those who visit your home the most comfort possible
Need more information?
Take advantage of our FREE Complete Home Renovation Guide (48 pages), whether you're already renovating or in the process of deciding to renovate, it's not an easy process, this guide which includes a free 100+ point check list – will help you avoid costly mistakes.
Download Free Renovation Guide (PDF)
---
Still have questions unanswered? schedule a no-obligation consultation with the team at Superior Renovations
---
Or call us on   0800 199 888
---
Have you been putting off getting renovations done?
We have partnered with Q Mastercard ® to provide you an 18 Month Interest-Free Payment Option, you can enjoy your new home now and stress less.
Learn More about Interest-Free Payment Options*
*Lending criteria, fees, terms and conditions apply. Mastercard is a registered trademark and the circles design is a trademark of Mastercard International Incorporated.