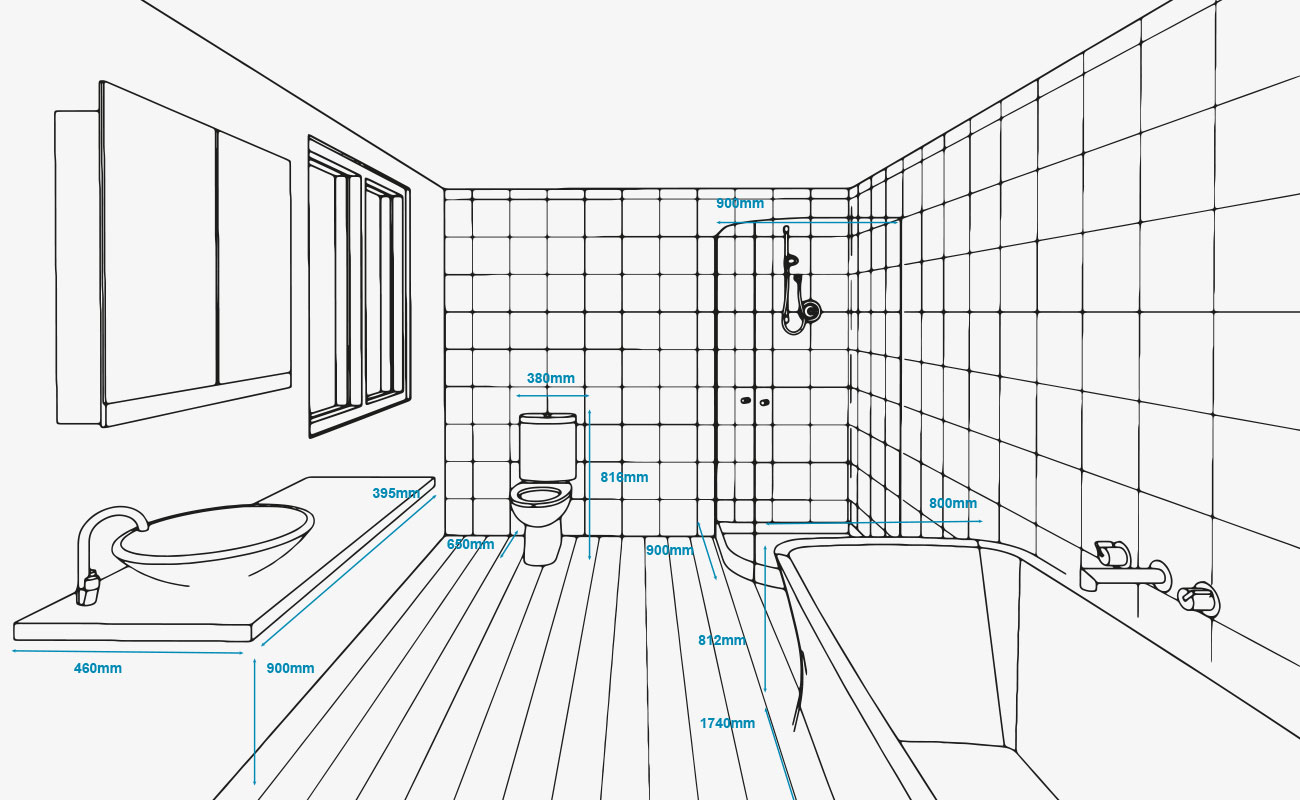 Top Tips On How To Remodel Your Bathroom within your budget
Bathrooms are essential elements for any home interior décor. Over the past couple of years, the ideal look of a bathroom has changed and revolutionised. Now, people prefer a seamless blend and use of space, marble walls and ornate details for a luxurious finish.
This new trend has seen many individuals renovating their bathrooms. However, this begs the question, how much does it cost to remodel a bathroom? Well, in Auckland, New Zealand, it may end up leaving a dent in your bank account. More specifically, bathroom renovation might end up costing you over $50, 000.
Yet, you can still achieve a luxurious looking bathroom at a low cost. How do you ask? By simply changing and revamping a few bathroom elements. Below, we share a few tips on exactly how you can remodel your bathroom into something glamorous and timeless. Let's take a look shall at some of the tips that you need to know.
Water Heating Options
A water heating system is imperative to a luxury bathroom. However, it can end up costing way too much depending on the type you prefer. Normally, the cost usually ranges between $700 to $4, 000 just for installation alone.
If you wish to install energy saving and cost- cutting alternatives, you should also consider solar heating panels. Solar heating panels depend on solar energy from the sun. Hence, you'll only have to pay for installation and maintenance.
You can also instant gas water heaters as well. However, please note that this might end up costing you at least $ 1,500.
Vanity Options
Vanity bowls happen to be very popular among Aucklanders. This is because vanity bowls are both visually appealing as well as practical. They act as effective storage facilities as well as design elements to the existing décor.
If you are considering a lower cost double bowl vanity, it might end up costing you a little over $1,000. However, if you wish to invest in a custom made vanities, you might have to pay at least $2,000.
Plumbing
According to expert and designer Justin Riordin, plumbing can end up costing you at least $5,000. Hence, do not change and relocate the plumbing fixtures such as the toilet, shower and bathtub. Leave them as they are and stick to the already existing plumbing.
Bathroom Lighting
Bathroom lighting is super essential, especially when it comes to small bathrooms. Lighting helps bring out the aesthetic quality of the room, as well as make it look larger and brighter.
Your best option is a skylight. They are affordable, effective and still maintain privacy. To get one installed over your bathroom roof, you might end up paying between $1,000 and $2,000.
In conclusion, everybody wants a luxurious looking bathroom. However, nobody ever stops to ask: how much does it cost to remodel a bathroom? Remodeling your bathroom can end up costing you a lot.
Need more information?
Take advantage of our FREE Complete Home Renovation Guide (48 pages), whether you're already renovating or in the process of deciding to renovate, it's not an easy process, this guide which includes a free 100+ point check list – will help you avoid costly mistakes.
Download Free Renovation Guide (PDF)
---
Still have questions unanswered? schedule a no-obligation consultation with the team at Superior Renovations

---
Or call us on   0800 199 888
---
Have you been putting off getting renovations done?
We have partnered with Q Mastercard ® to provide you an 18 Month Interest-Free Payment Option, you can enjoy your new home now and stress less.
Learn More about Interest-Free Payment Options*
*Lending criteria, fees, terms and conditions apply. Mastercard is a registered trademark and the circles design is a trademark of Mastercard International Incorporated.